Are you looking for a marine surveyor Boyne City MI?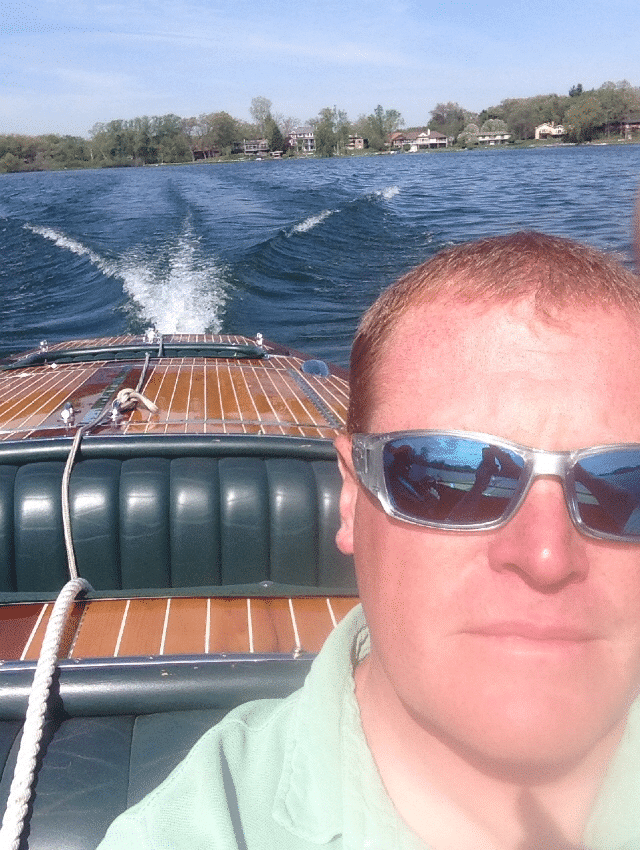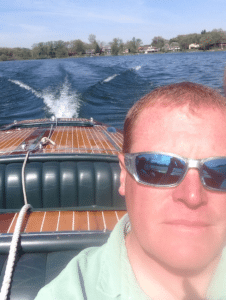 If you've been boating for a long time, you already know how important having a trustworthy marine surveyor is. The problem is it can often be difficult to find a marine surveyor that offers genuine loyalty and honesty as well as skill, experience, and formal qualifications. Trust me, I get it. It's why I became a marine surveyor and created CAS Marine Surveyor in the first place. Aside from merely wanting a career doing something I absolutely love, I grew up around boats and out on the water my entire life. If I wasn't in school, I was helping my father restore old boats in his garage or out on the lake learning how to captain my own vessel. Even later on, every job I got while working my way through school was at a marina, boat repair/restoration shop, or any other place that brought me closer to my passion. So really, I know first hand why having a reliable marine surveyor give you the truth about a ship your interested in is so important, and why sugar coating Verification of Stated Condition or Condition and Valuation Surveys can actually even be dangerous. I'm on your side when it comes to helping you make sure your Appraisal Survey accurately reflects the years of care and love you've put into your vessel. And I know how convenient it is to be able to have a marine surveyor get your Insurance/Financial Surveys taken care of as quickly as possible so you can get back to having fun. So please, choose a marine surveyor who actually understands your life in Boyne City, and who actually wants to help you live it as excitably and safely as possible: me, Christian A. Syoen of CAS Marine Surveyor!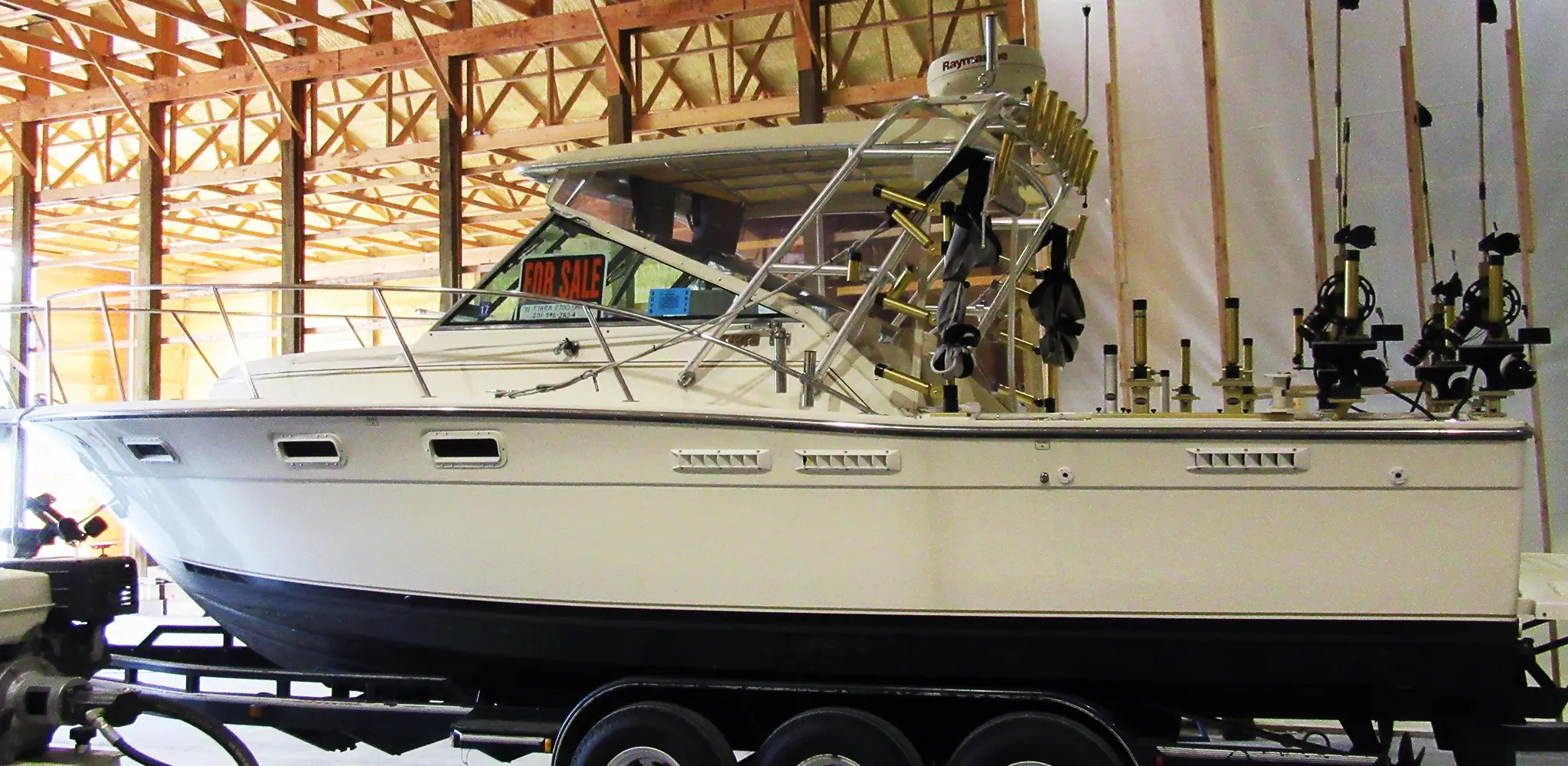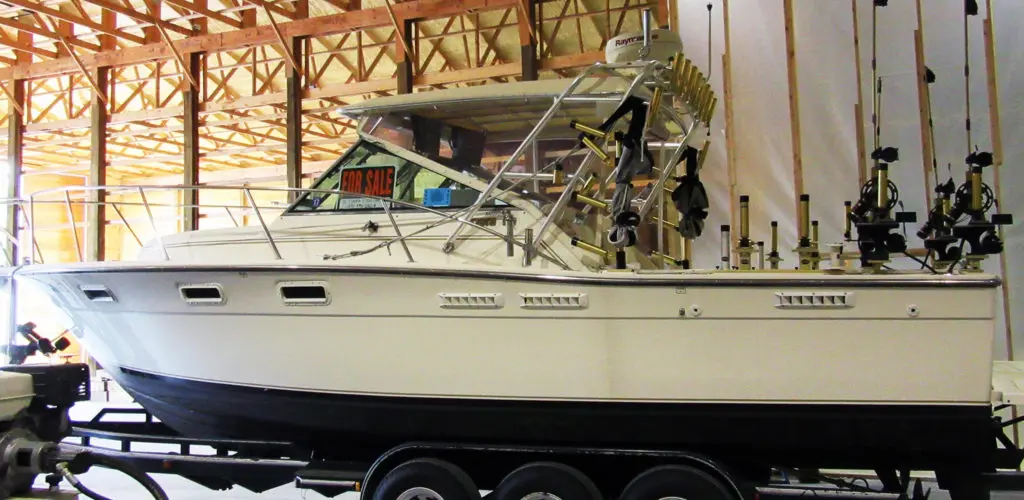 Choose the service that best fits your needs.
CONDITION AND VALUATION SURVEY
INSURANCE / FINANCIAL SURVEY
APPRAISAL SURVEY
VERIFICATION OF STATED CONDITION
YACHT DELIVERY
YACHT INSTRUCTION/ ORIENTATION
CAPTAIN FOR HIRE
Marine Surveyor Boyne City MI
I, Christian A. Syoen, am proud to be the founder of CAS Marine Surveyor, as well as the most trusted marine surveyor near Boyne City, MI. After all, like most cities throughout this region, Boyne City is an incredible place lucky enough to be located in an extraordinary area. It has beaches, zip lines, art galleries, distilleries, spas, and even it's own Boyne City Farmer's Market. However, for boaters in Boyne City, all that matters is the plethora of beautiful lakes. From Lake Charlevoix on which the city of Boyne City sits, to Walloon Lake, Lake Michigan, and more, it is simply a paradise for trout fishing, water sports, and nearly all other aquatic activities! In order to enjoy them though, you need to make sure you've got a ship in good shape, and that means having a marine surveyor near Boyne City who can come help you out anytime you're looking to buy, sell, or insure a vessel. Don't worry though, with my skills and resources here at CAS Marine Surveyor, I have every confidence I can help turn this year into your best in Boyne City yet!
To combat any suspicions of deceit or bias, every customer receives a unique marine survey report detailing how each boat's inspection aligns with the safety standards legally enforced by the American Boat and Yacht Council (ABYC), the National Fire Protection Association (NFPA) and the Code of Federal Regulations (CFR).
If you live or have a boat in Boyne City, MI, and are looking for a marine surveyor Boyne City MI, call Christian today at 1.810.531.0992 or fill out the form below to schedule your free consultation: