Are you looking for a marine surveyor Bingham Farms MI?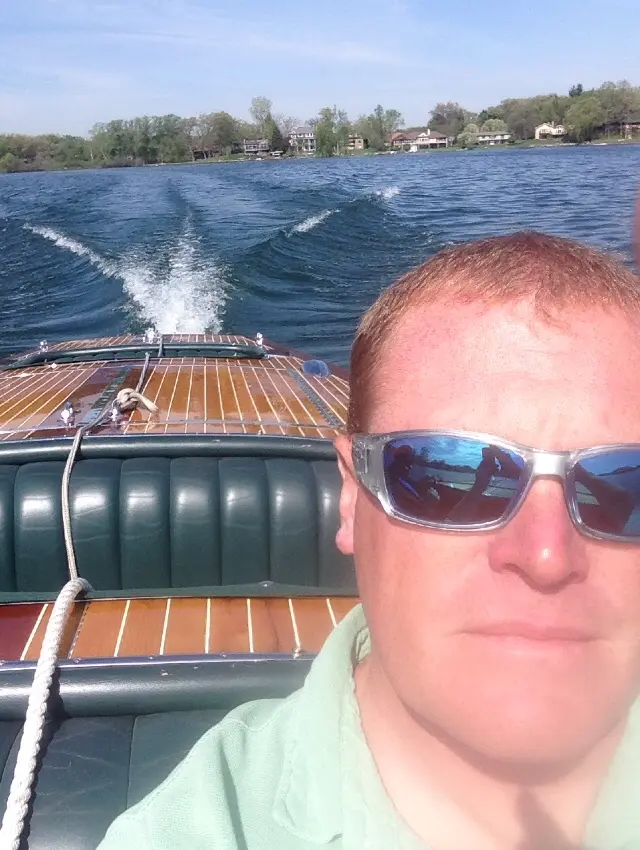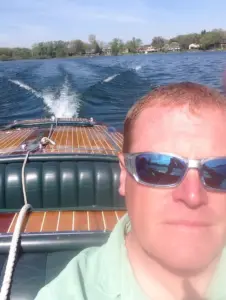 If you are going to put your trust in a marine surveyor to help keep things fair when you buy, sell, or insure your boat, then why not put your trust in the capable hands of Christian A. Syoen. Only Christian A. Syoen has a lifetime of experience on the water, and a compassion for people that enables him to maintain his integrity and professionalism as a marine surveyor. From simple Appraisal Surveys, to more in-depth Condition and Valuation Surveys, marine surveyor Christian A. Syoen can help you get the official documentation you need, on the accurate condition of your ship, to ensure your satisfaction. If you want to guarantee that your specific interests are given the highest priority and that you receive exceptional customer service throughout your entire experience, let marine surveyor Christian A. Syoen handle all your official marine survey needs. The best part about retaining a marine surveyor, like Christian A. Syoen, is that you are in an exclusive relationship with a professional who will never betray your trust, meaning you never have to worry about being taken advantage of.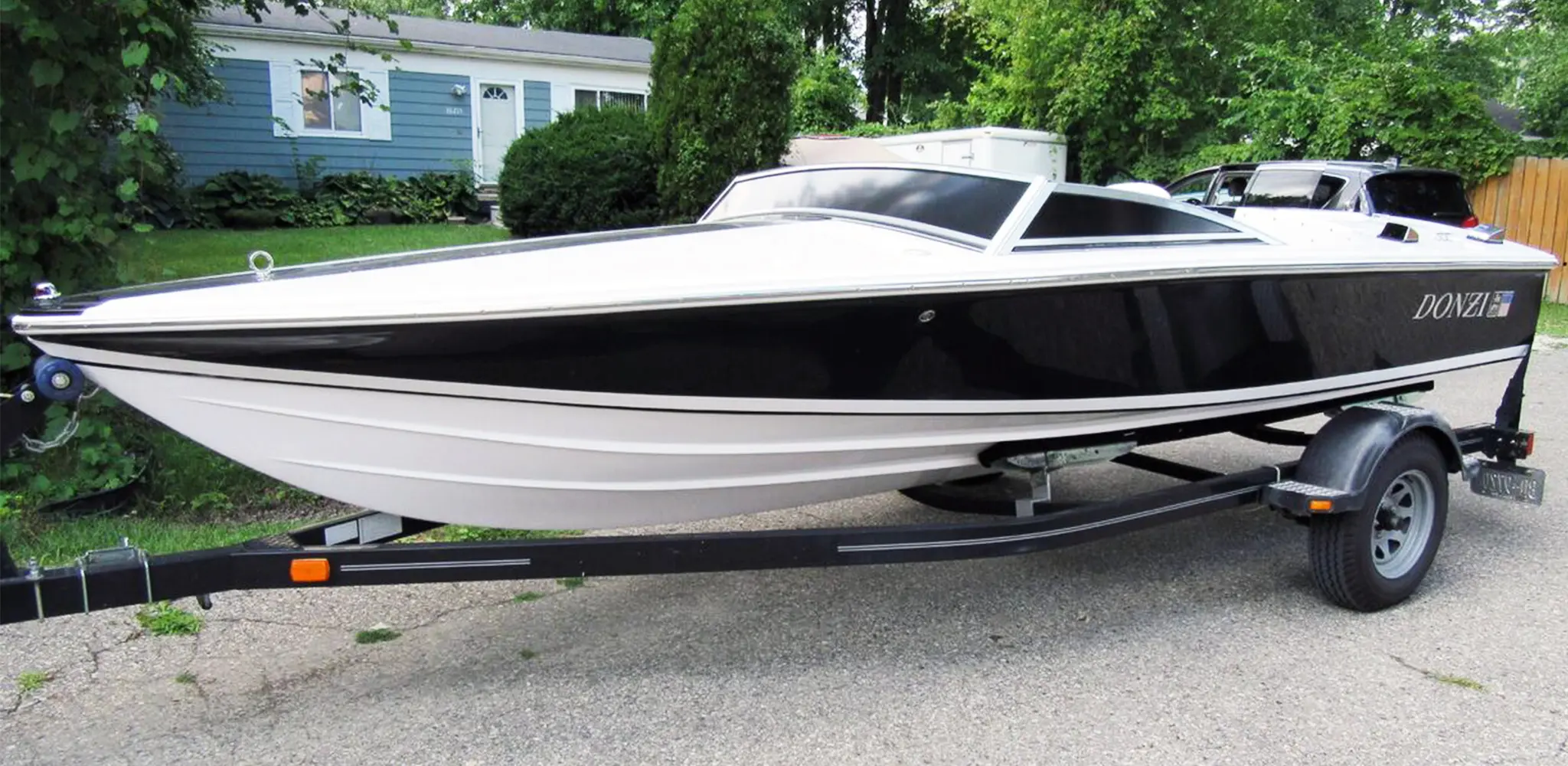 Choose the service that best fits your needs.
CONDITION AND VALUATION SURVEY
INSURANCE / FINANCIAL SURVEY
APPRAISAL SURVEY
VERIFICATION OF STATED CONDITION
YACHT DELIVERY
YACHT INSTRUCTION/ ORIENTATION
CAPTAIN FOR HIRE
Read more about each type of marine survey and service here >>
Marine Surveyor Bingham Farms MI
Christian A. Syoen's exceptional services as a professional marine surveyor help boat owners and aquatic enthusiasts throughout Bingham Farms, Michigan, and beyond, make the right decisions when it comes to buying and selling cherished vessels. The little Oakland County village in Southfield Township, known as Bingham Farms, offers a quality life to more than 1,000 residents, and focuses primarily on upholding traditional values thanks to a deep-rooted appreciation for the area's rich history. With a vast collection of beautiful homes and rural properties, Bingham Farms lives up to its charming name and ensures a tranquil environment for its residents to enjoy. Boasting diverse styles of both cuisine and education, with locally famous restaurants such as Mandaloun Bistro, Rusty Bucket Restaurant and Tavern, and Noodles & Company offering up a number of Japanese, American, and Lebanese favorites and the French School of Detroit holding classes at Berkshire Middle School, Bingham Farms is able to expose its people to a variety of remarkable cultures that only strengthens their unity as a community. It's true that Bingham Farms is a great place to be if you want to enjoy a peaceful life filled with endless possibilities, but for all those moments you find yourself craving thrills and excitement, Lake Saint Clair and Lake Erie are never too far away. Trust in marine surveyor, Christian A. Syoen, to make sure your ship is always in ship shape, that way you never miss out on a minute of fun.
To combat any suspicions of deceit or bias, every customer receives a unique marine survey report detailing how each boat's inspection aligns with the safety standards legally enforced by the American Boat and Yacht Council (ABYC), the National Fire Protection Association (NFPA) and the Code of Federal Regulations (CFR).
If you live or have a boat in the Bingham Farms area and are looking for a marine surveyor Bingham Farms MI, call Christian today at 1.810.531.0992 or fill out the form below to schedule your free consultation: