Are you looking for a marine surveyor Beverly Hills MI?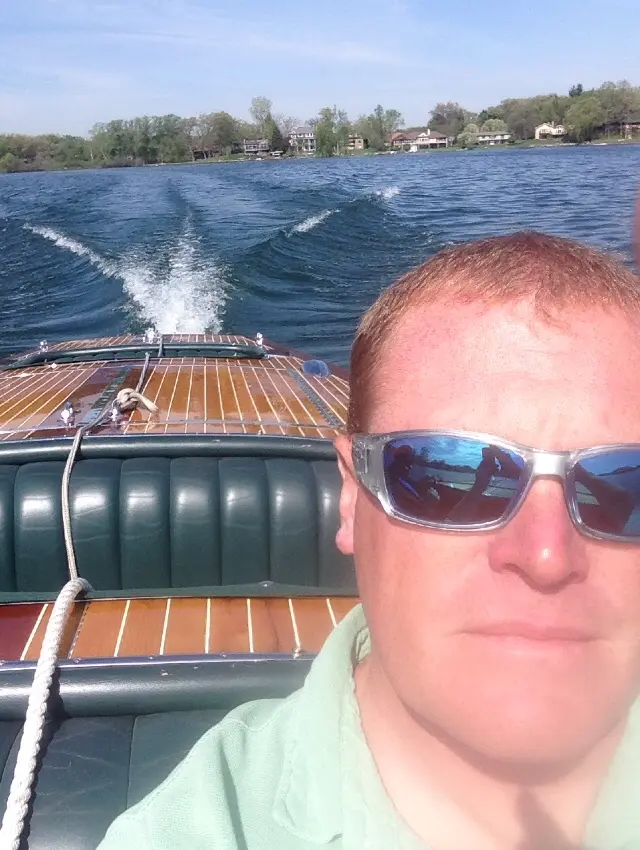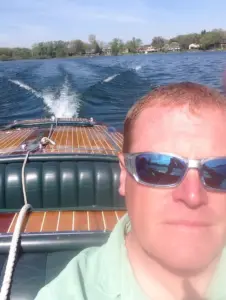 Professional marine surveyors, like Christian A. Syoen, are responsible for conducting a variety of marine surveys that accomplish vastly different goals for clients including Appraisal Surveys to determine vessel worth, Condition and Valuation Surveys for investment protection, Verification of Stated Condition Surveys to ensure advertisement accuracy from great distances, and more. Christian A. Syoen just so happens to be the one of the best marine surveyor in the the Great Lakes region, due to his extensive immersion in boating and aquatic culture from a young age and his integrity and commitment to client satisfaction. Whether you are making the life-changing decision to buy a boat or saying goodbye to the one you have, Christian A. Syoen is the only marine surveyor you should trust, to get you the most accurate survey results, to ensure the best deal for you. When you retain a marine surveyor, that person works exclusively for you and no one else, so why not make sure you retain the very best by choosing marine surveyor Christian A. Syoen, today.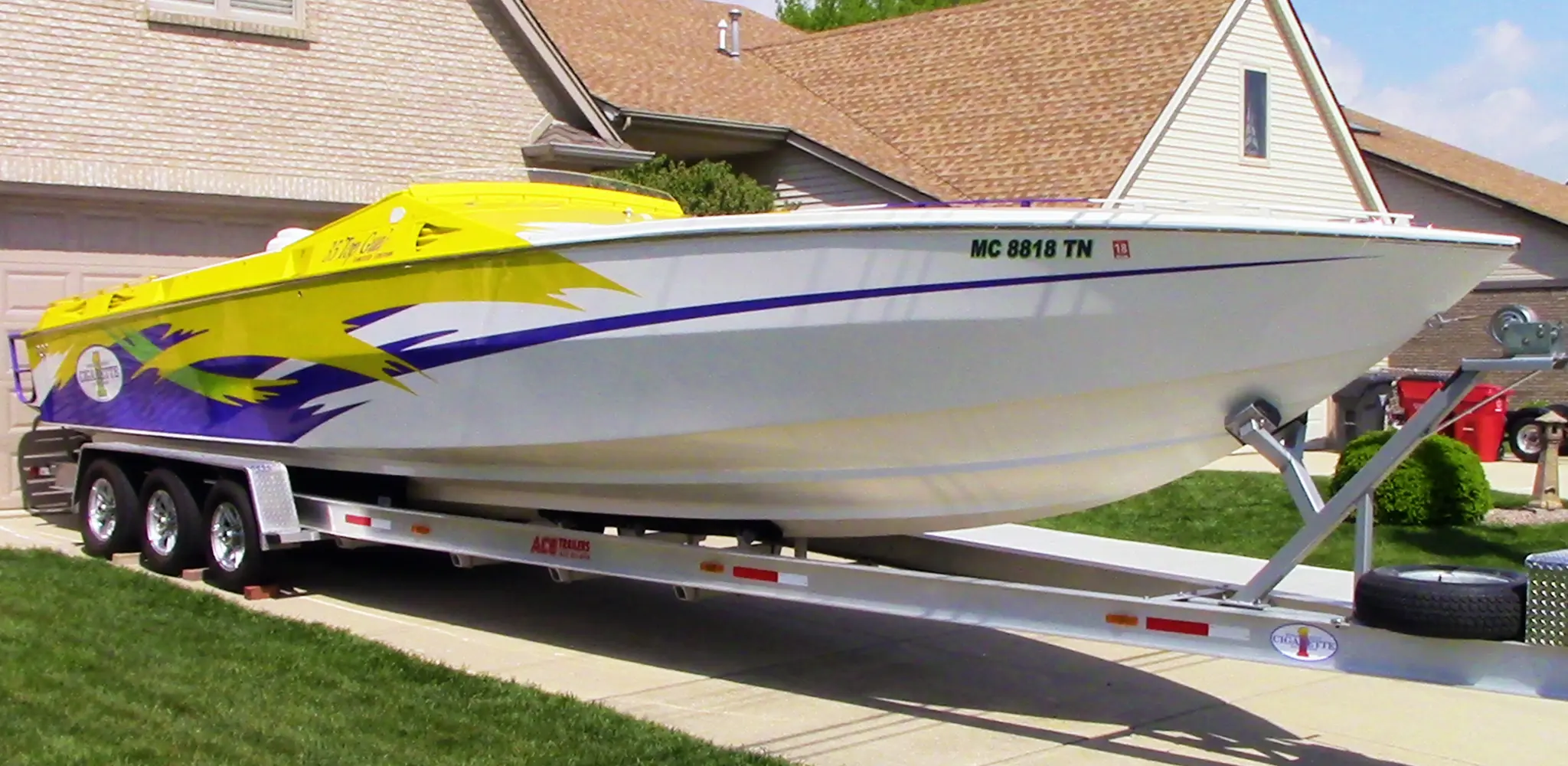 Choose the service that best fits your needs.
CONDITION AND VALUATION SURVEY
INSURANCE / FINANCIAL SURVEY
APPRAISAL SURVEY
VERIFICATION OF STATED CONDITION
YACHT DELIVERY
YACHT INSTRUCTION/ ORIENTATION
CAPTAIN FOR HIRE
Read more about each type of marine survey and service here >>
Marine Surveyor Beverly Hills MI
Christian A. Syoen's exceptional services as a professional marine surveyor help boat owners and aquatic enthusiasts throughout Beverly Hills, Michigan, and beyond, make the right decisions when it comes to buying and selling cherished vessels. Located in Oakland County, the suburban community of Beverly Hills has existed as a small, yet valued part of Southfield Township, for more than 60 years. Offering safe homes and more than 100 local businesses, to its over 10,000 residents, Beverly Hills is able to sustain a quality life filled with opportunity for its loyal citizens. With a number of beautiful parks and natural areas to explore as well as an abundance of nationally recognized educational institutions, residents of Beverly Hills are able to take advantage of the most important experiences in their lives. For great food, drinks, and fun, the Beverly Hills Grill, Achatz Handmade Pie Co., and Michigan Beer Growler Company are just a few of the best establishments in the area that each offer unique flavors and local favorites. Of course with both Lake Saint Clair and Lake Erie just a short drive away, everyone knows that you can't have a better time in Michigan than being out on the water. If you are looking to really make the most of this year's peak boating season, you need to make sure your ship is in ship shape by contacting a professional marine surveyor, like Christian A. Syoen, today.
To combat any suspicions of deceit or bias, every customer receives a unique marine survey report detailing how each boat's inspection aligns with the safety standards legally enforced by the American Boat and Yacht Council (ABYC), the National Fire Protection Association (NFPA) and the Code of Federal Regulations (CFR).
If you live or have a boat in the Beverly Hills area and are looking for a marine surveyor Beverly Hills MI, call Christian today at 1.810.531.0992 or fill out the form below to schedule your free consultation: