Are you looking for a marine surveyor Berkley MI?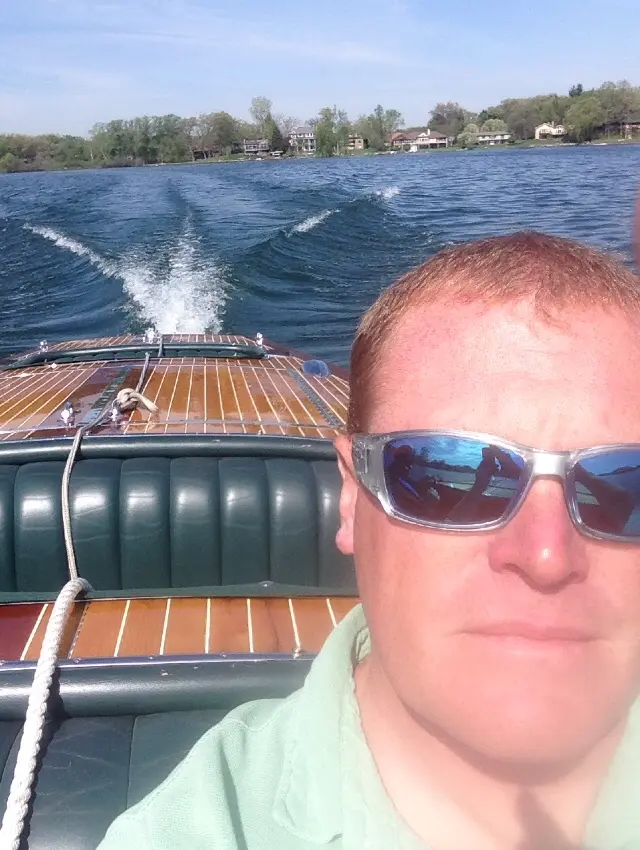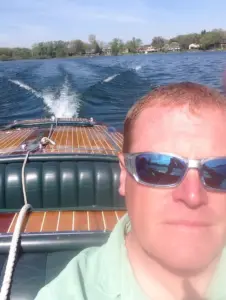 Any marine surveyor can determine if your ship is ready to set sail, but only Christian A. Syoen can do it with an honesty, passion, and professionalism worthy of your trust. If you choose Christian A. Syoen as your marine surveyor, whether you need a Condition and Valuation Survey to prevent you from becoming the victim of a bad investment, an Appraisal Survey to determine the overall worth of your vessel for accurate sale pricing, an Insurance/Financial Survey to help expedite your insurance process and give your lenders the peace of mind they need, or even a Verification of Stated Condition Survey to ensure the accuracy of the condition of a boat you are too far from to validate yourself, you will know from day one that you undoubtedly made the right decision because he is one of the only marine surveyors in Michigan whose entire life has been dedicated to knowing everything there is to know about boats. Buying a boat is a very serious commitment, so why not make sure you're being as cautious as you can be by trusting in a marine surveyor who has proven time and time again that he is committed to doing what is right for the client every time. If you're looking for a marine surveyor, choose Christian A. Syoen, today.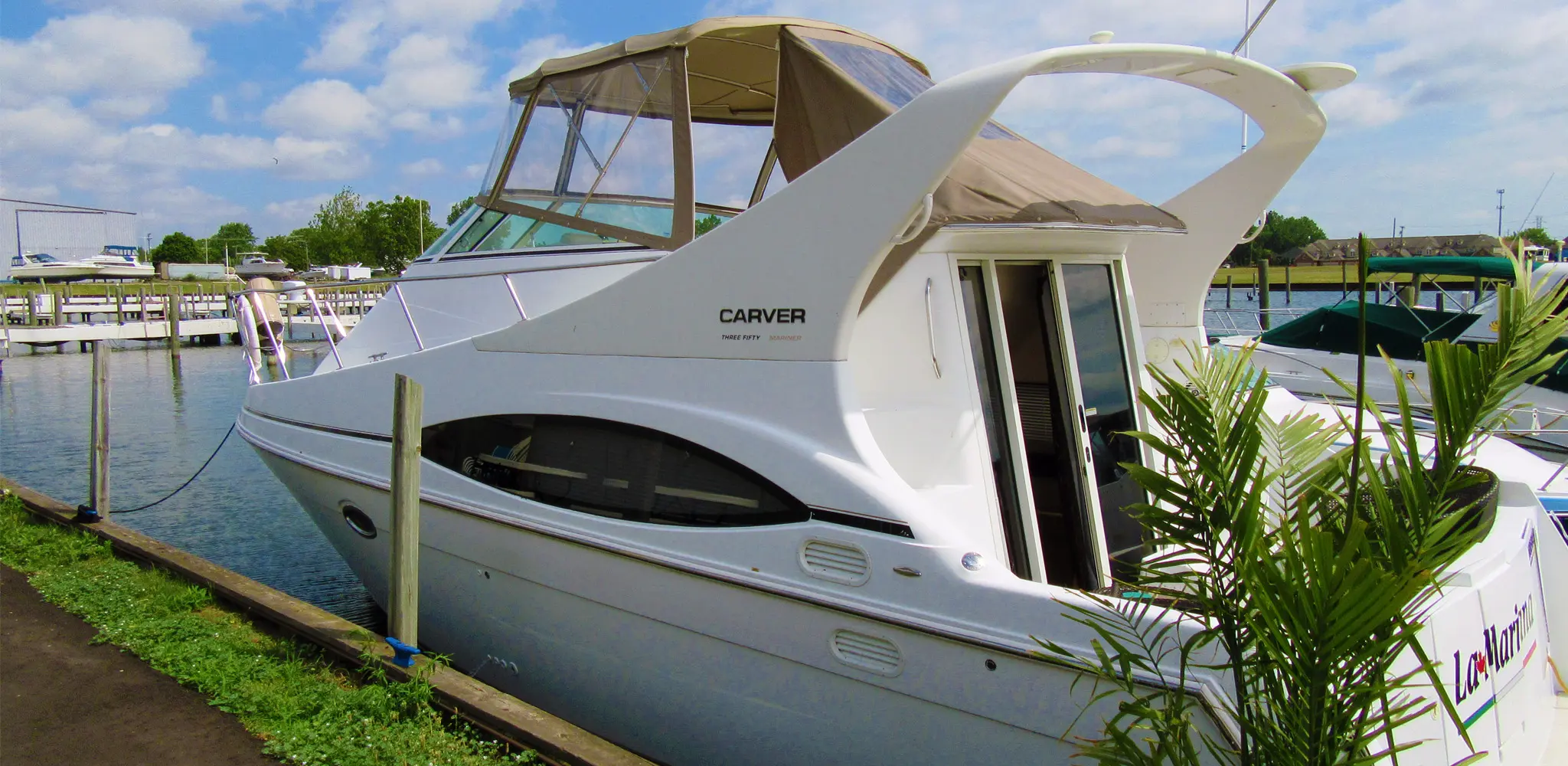 Choose the service that best fits your needs.
CONDITION AND VALUATION SURVEY
INSURANCE / FINANCIAL SURVEY
APPRAISAL SURVEY
VERIFICATION OF STATED CONDITION
YACHT DELIVERY
YACHT INSTRUCTION/ ORIENTATION
CAPTAIN FOR HIRE
Read more about each type of marine survey and service here >>
Marine Surveyor Berkley MI
Christian A. Syoen's exceptional services as a professional marine surveyor help boat owners and aquatic enthusiasts throughout Berkley, Michigan, and beyond make the right decisions when it comes to buying and selling a prized vessel. Nestled against the Woodward Corridor, living in the community of Berkley is all about being a team player and enjoying life to the fullest. By hosting popular events such as Berkley's annual Art Bash and participating every year in in the Woodward Dream Cruise classic car show, residents and tourists from around Michigan are able to express their passions and share their ideas with like-minded neighbors. In fact, people in Berkley love to celebrate so much that they even have a pre-event festival for the Woodward Dream Cruise called the Berkley CruiseFest where they will spend the entire day enjoying a fun-filled parade to celebrate their excitement for the actual event the next day. Throw on top of that both the annual Summerfest and Winterfest, and it's crystal clear that the people in Berkley sure do love to have a great time. For entertainment throughout the rest of the year in Berkley, prime access to the best inland lakes in the country offers unlimited aquatic recreation for people of all ages. Just make sure your ship is in ship shape for this year and upcoming seasons by trusting the word of a professional marine surveyor like Christian A. Syoen. To combat any suspicions of deceit or bias, every customer receives a unique marine survey report detailing how each boat's inspection aligns with the safety standards legally enforced by the American Boat and Yacht Council (ABYC), the National Fire Protection Association (NFPA) and the Code of Federal Regulations (CFR).
If you live or have a boat in the Berkley area and are looking for a marine surveyor Berkley MI, call Christian today at 1.810.531.0992 or fill out the form below to schedule your free consultation: