Are you looking for a marine surveyor Benzonia MI?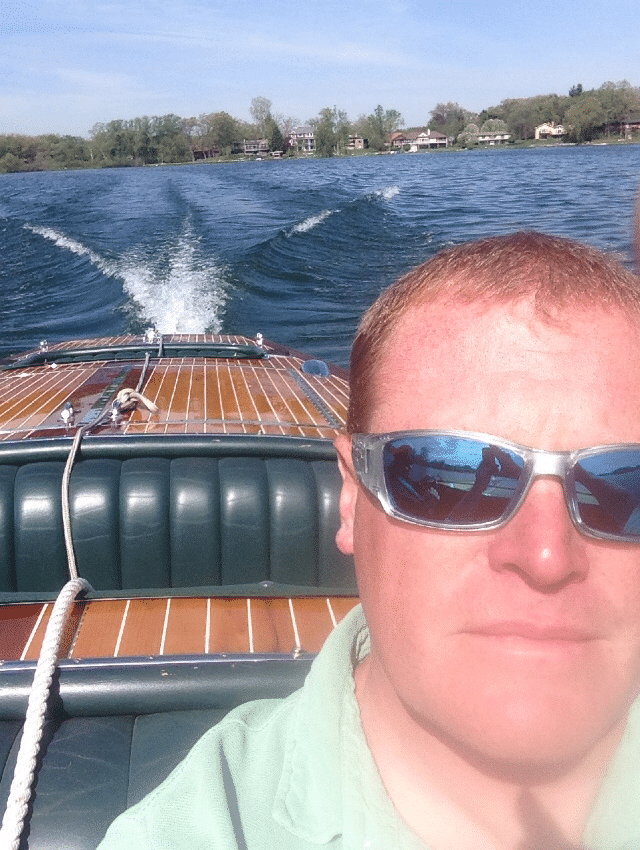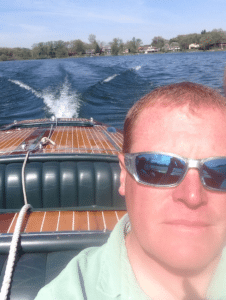 If your life revolves around boating year-round, having a trustworthy marine surveyor is an invaluable resource you can't live without. Trust me, I know. I only became a marine surveyor because I can't imagine my life without my own vessel, so it's immensely convenient, and I just so happen to love helping people who feel the same way about their ships. I spend as much time on my boat as I can with my family, and you deserve a marine surveyor who's going to help you do the same. You need a marine surveyor who's going to give it to you straight even when what you're being told is not what you want to hear so you can avoid bad investments. Someone who's fast, professional, and who offers the services you actually need, like thorough Appraisal Surveys and expedient Insurance/Financial Surveys. You need CAS Marine Surveyor. As the lead marine surveyor and founder, I can promise you that no matter what you need help with I will make sure you have the support you need. My services are as professional as they are expedient, and you can count on my loyalty above all else. When you choose me to be your trusted marine surveyor, you are choosing someone who will go to any lengths to protect your interests and ensure a great boating season for you and your family in Benzonia!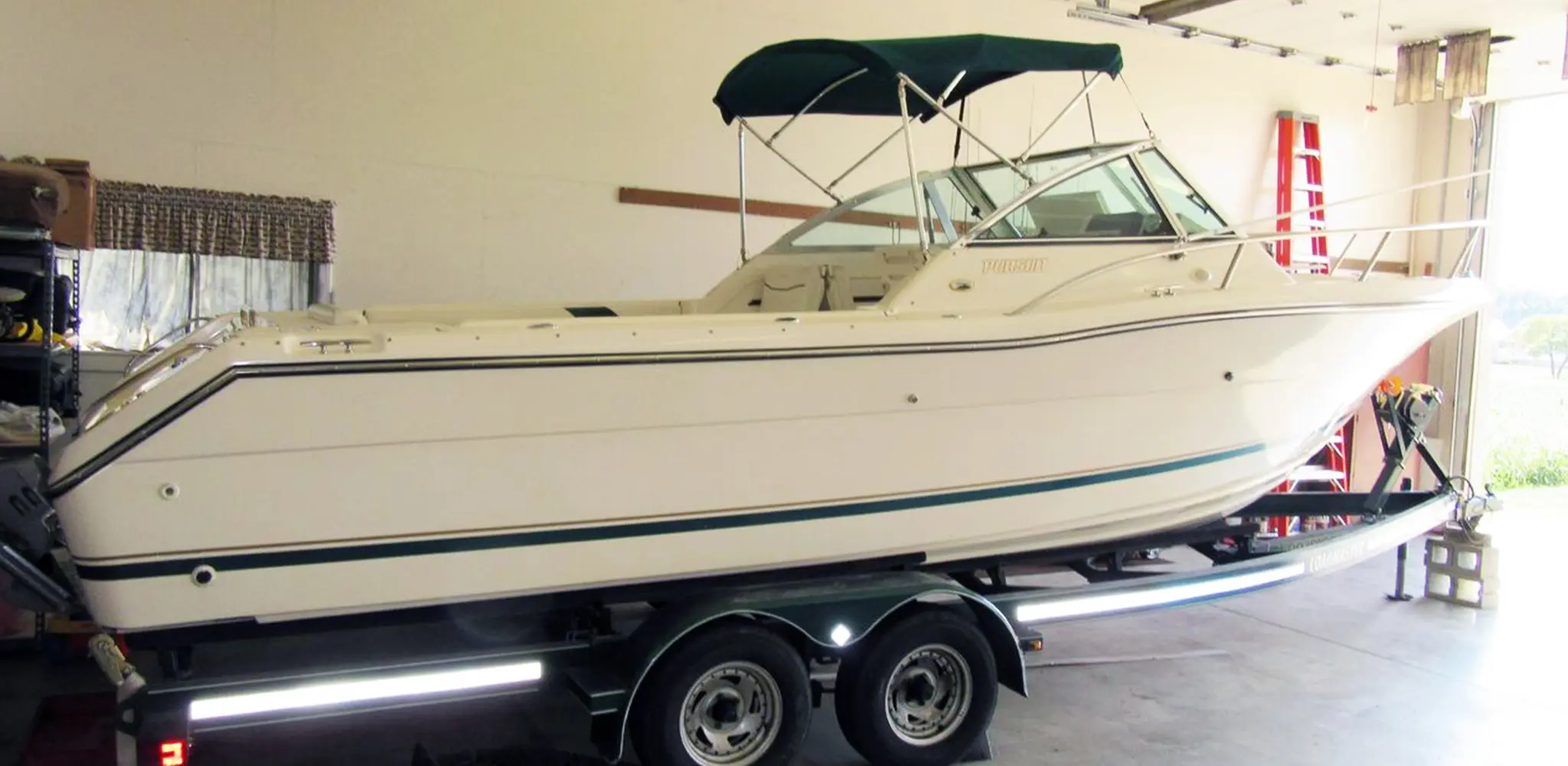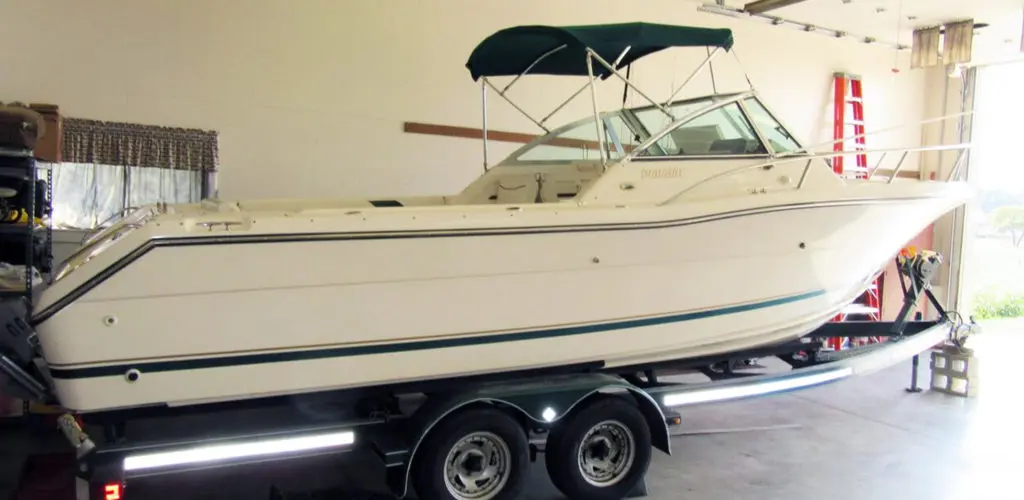 Choose the service that best fits your needs.
CONDITION AND VALUATION SURVEY
INSURANCE / FINANCIAL SURVEY
APPRAISAL SURVEY
VERIFICATION OF STATED CONDITION
YACHT DELIVERY
YACHT INSTRUCTION/ ORIENTATION
CAPTAIN FOR HIRE
Marine Surveyor Benzonia MI
I, Christian A. Syoen, am proud to be the founder of CAS Marine Surveyor, as well as the most trusted marine surveyor serving Benzonia, MI. After all, the little village of Benzonia is such a special place for so many. It's even home to the practically historic Gwen Frostic Prints, a timeless little art/bookstore which was opened by the Michigan Women's Hall of Fame inductee herself back in 1964. However, other than that, Benzonia is not necessarily bursting with attractions. The good news is, that really doesn't matter much when you live in Benzonia Township. With the village of Benzonia right on the southern coast of Crystal Lake, and numerous other lakes nearby, including Platte Lake, Upper and Lower Herring Lakes, and of course Lake Michigan itself, the only thing most people want to do is boat and fish anyway. And who could blame you? Every pond, lake, river, and stream near Benzonia is more incredible than the last. So please, invite me out to Benzonia anytime, really. I'd be more than happy to swing by and share a little of my insight as a marine surveyor with you anytime so you can take care of what you need to as quickly and easily as possible! CAS Marine Surveyor is always here for you!
To combat any suspicions of deceit or bias, every customer receives a unique marine survey report detailing how each boat's inspection aligns with the safety standards legally enforced by the American Boat and Yacht Council (ABYC), the National Fire Protection Association (NFPA) and the Code of Federal Regulations (CFR).
If you live or have a boat in Benzonia, MI, and are looking for a marine surveyor Benzonia MI, call Christian today at 1.810.531.0992 or fill out the form below to schedule your free consultation: