Are you looking for a marine surveyor Benton Harbor MI?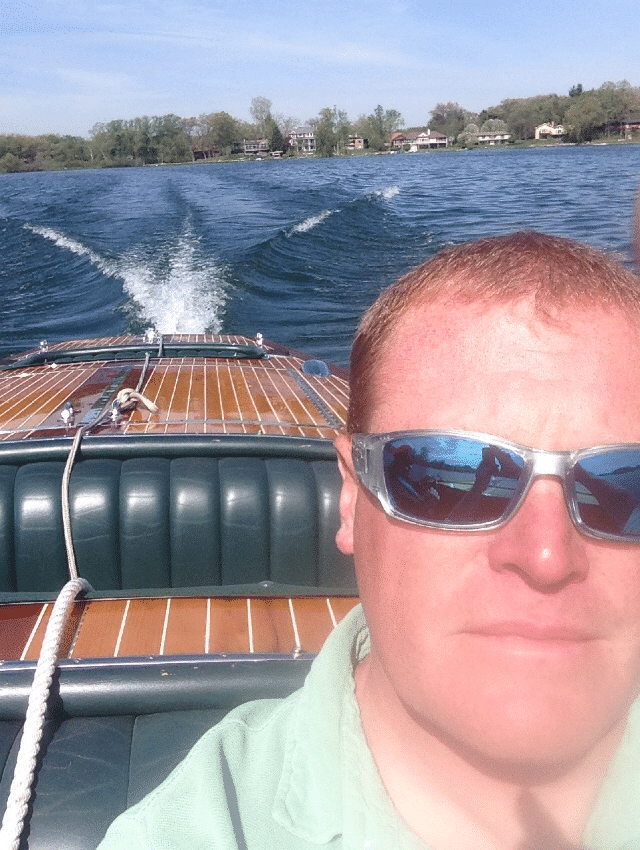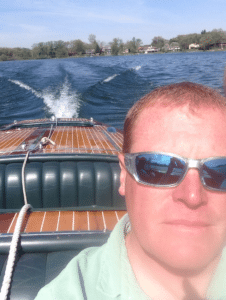 When it comes to marine surveyors, it can often feel like you find more bad ones than good. Not intentionally, of course, but without any official qualifications to claim the position, it's easy to find yourself working with a marine surveyor that's severely lacking in survey skill and understanding, which can leave you feeling less than impressed with marine surveyors as a whole. However, we're certainly not all out of our league, and a good marine surveyor can be an invaluable asset to have at your disposal when it comes time to make a new investment. I personally have been restoring old ships since my youth, and pursued a formal education to become a professionally trained marine surveyor so that I could make sure other boaters, like myself, always have access to the comprehensive support they need at CAS Marine Surveyor. Now, I can easily handle any Appraisal Surveys, Financial Surveys, Verification of Stated Condition Surveys, and more that you might need without delay, ensuring you can get back out on Benton Harbor's beautiful waters as quickly as possible. Simply tell me where you need me, and I'll make sure I'm on my way as soon as I can be to offer you the loyalty and professionalism family deserves. After all, if there's one thing I take seriously as a marine surveyor, it's my integrity as a fellow marine enthusiast!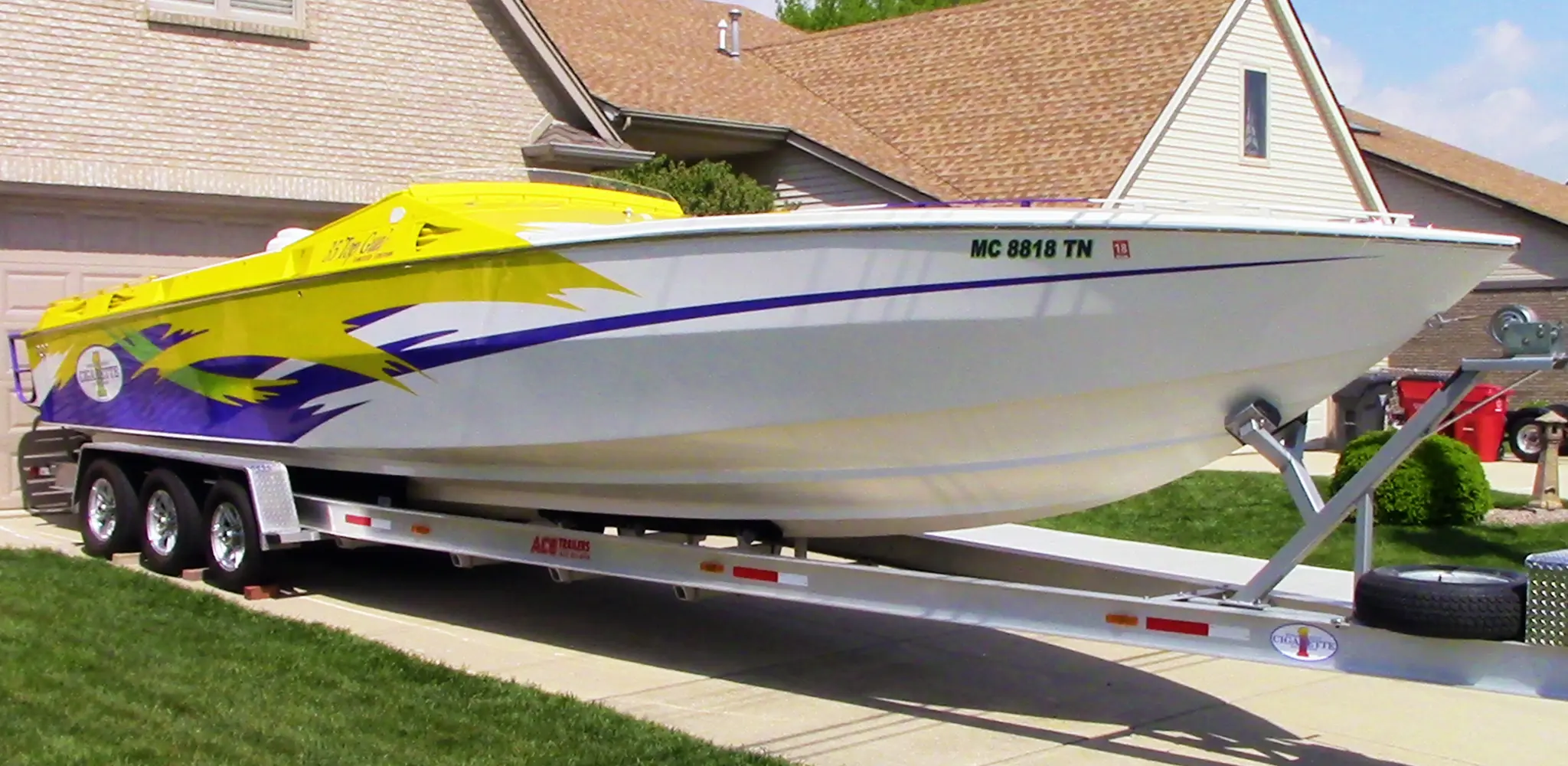 Choose the service that best fits your needs.
CONDITION AND VALUATION SURVEY
INSURANCE / FINANCIAL SURVEY
APPRAISAL SURVEY
VERIFICATION OF STATED CONDITION
YACHT DELIVERY
YACHT INSTRUCTION/ ORIENTATION
CAPTAIN FOR HIRE
Marine Surveyor Benton Harbor MI
I, Christian A. Syoen, am proud to be the founder of CAS Marine Surveyor, as well as the most trusted marine surveyor serving Benton Harbor, MI. Truthfully though, I just love stopping by communities like Benton Harbor any time I get the chance. Benton Harbor in particular is a breathtakingly gorgeous coastal community with one of the nicest collections of small-town parks, beaches, nature centers, and other unique attractions one can hope to come across. And its limitless front row views of Lake Michigan certainly don't hurt either. For boaters, life in Benton Harbor is just about as good as it gets – but trust me when I say it could get even better. By simply partnering with an experienced marine surveyor, like me, you can finally get to a point in life where you never have to wonder how you're going to choose between one boat in Benton Harbor or another, or collect a fair price for a ship you love, ever again. Instead, you can just get in touch with me whenever you need a loyal friend to come out to Benton Harbor and provide an honest, professional opinion. On my honor, and Benton Harbor's benevolent beauty, I'll never steer you wrong!
To combat any suspicions of deceit or bias, every customer receives a unique marine survey report detailing how each boat's inspection aligns with the safety standards legally enforced by the American Boat and Yacht Council (ABYC), the National Fire Protection Association (NFPA) and the Code of Federal Regulations (CFR).
If you live or have a boat in Benton Harbor, MI, and are looking for a marine surveyor Benton Harbor MI, call Christian today at 1.810.531.0992 or fill out the form below to schedule your free consultation: