Are you looking for a marine surveyor Bellaire MI?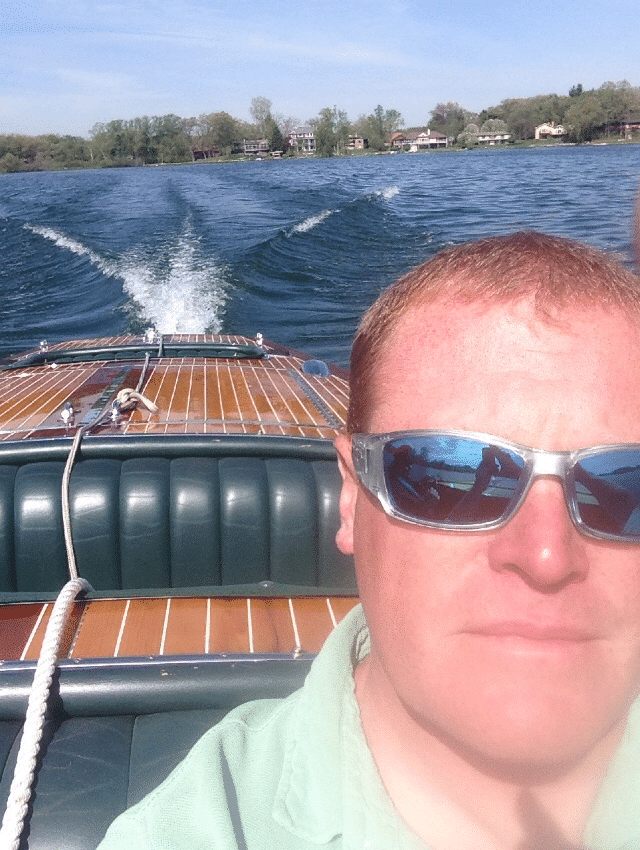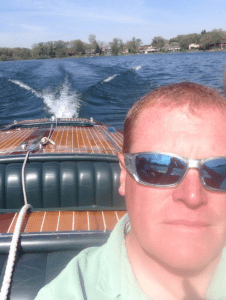 If you're an avid boater, making sure you're ready to set sail the moment boating season begins is likely very important to you. That means, if you're looking to buy, sell, or insure a boat, getting in touch with a marine surveyor as early as possible is crucial to you hitting that deadline. Don't be in such a hurry you choose just any marine surveyor though. First and foremost you always want to make sure the professional marine surveyor performing your Appraisal, Insurance/Financial, Condition and Valuation, and Verification of Stated Condition surveys are as loyal to your interests as they are skilled in inspecting different ships. In my case, for instance, I pursued a career as a marine surveyor and founded CAS Marine Surveyor for the sole purpose of being able to help others who enjoy boating as much as I do. In fact, if you've been on the hunt for a worthy marine surveyor, I'm confident you haven't, and likely won't, run across anyone more qualified or dedicated to your needs than me. Between my extensive personal experiences growing up on the water and repairing/restoring old ships my entire life, and my formal schooling and official qualifications, I just don't think it's possible. There's only one way to find out though, and that's to make CAS Marine Surveyor your new trusted marine surveyor today! Don't worry though, if I'm right, I'm sure I can have you back out on the water enjoying a Bellaire's beautiful sunset over the lake before you know it!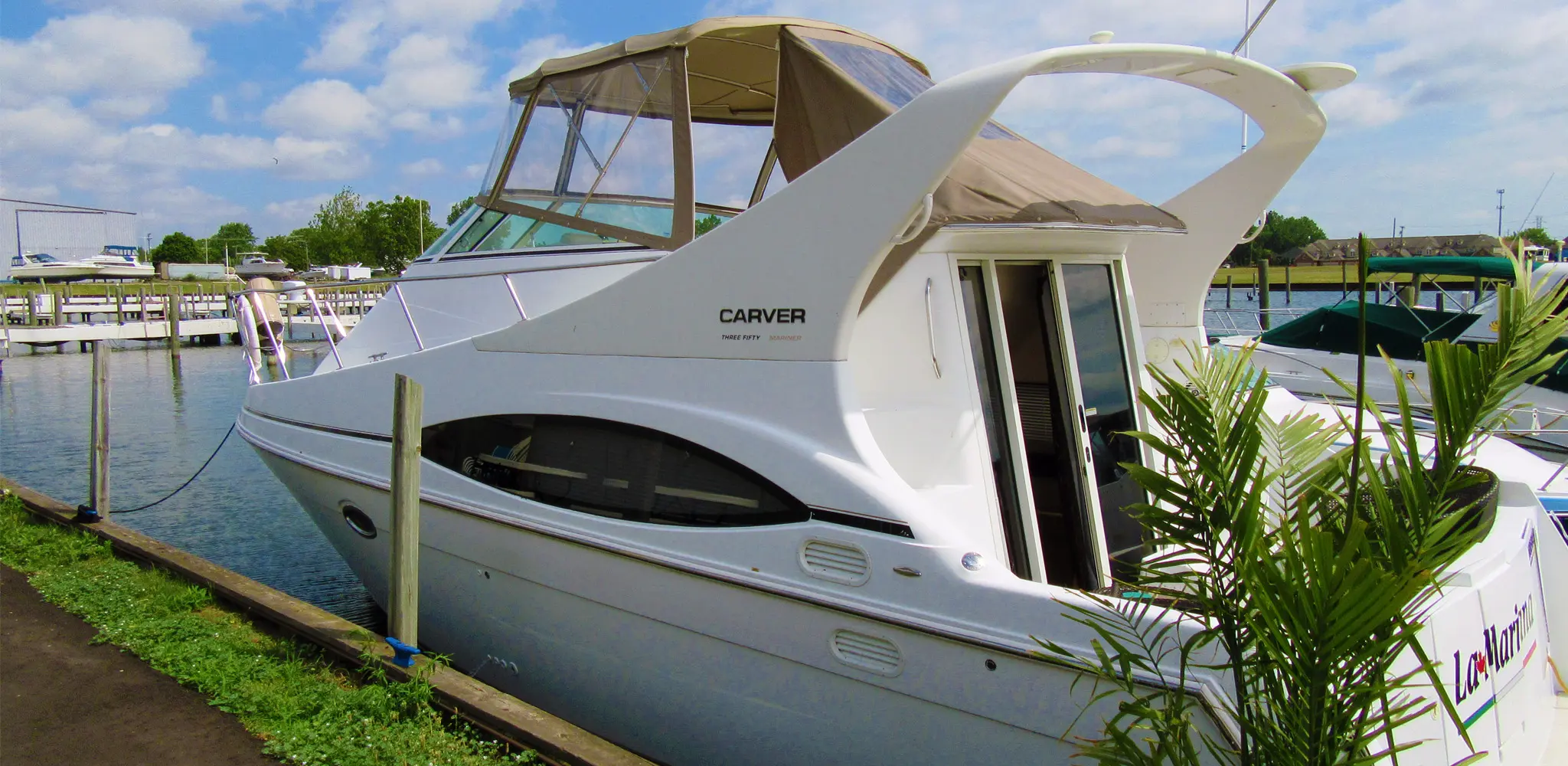 Choose the service that best fits your needs.
CONDITION AND VALUATION SURVEY
INSURANCE / FINANCIAL SURVEY
APPRAISAL SURVEY
VERIFICATION OF STATED CONDITION
YACHT DELIVERY
YACHT INSTRUCTION/ ORIENTATION
CAPTAIN FOR HIRE
Marine Surveyor Bellaire MI
I, Christian A. Syoen, am proud to be the founder of CAS Marine Surveyor, as well as the most trusted marine surveyor serving Bellaire, MI. After all, Bellaire is home to some pretty incredible bodies of water. There's Clam Lake, Thayer Lake, Intermediate Lake, and all the other humbler hot spots nearby serving non-stop fun away from larger crowds. There's Lake Bellaire, after which the city of Bellaire is named, which is practically the center/heart of the city. Then, of course, there's Torch Lake, and Lake Michigan's Grand Traverse Bay just on the other side of that, which everyone in Bellaire knows are the two biggest and best places to go boating in the area. The point is, with practically every person in Bellaire as passionate about boating as I am, I'm anxious to lend my skills and expertise as a marine surveyor so we all can have a great time enjoying what we collectively love! If that sounds like a plan to you, please, just tell me where in Bellaire you want to meet up and I'll be happy to come by and help you get your ship in shipshape!
To combat any suspicions of deceit or bias, every customer receives a unique marine survey report detailing how each boat's inspection aligns with the safety standards legally enforced by the American Boat and Yacht Council (ABYC), the National Fire Protection Association (NFPA) and the Code of Federal Regulations (CFR).
If you live or have a boat in Bellaire, MI, and are looking for a marine surveyor Bellaire MI, call Christian today at 1.810.531.0992 or fill out the form below to schedule your free consultation: