Are you looking for a marine surveyor Bay Harbor MI?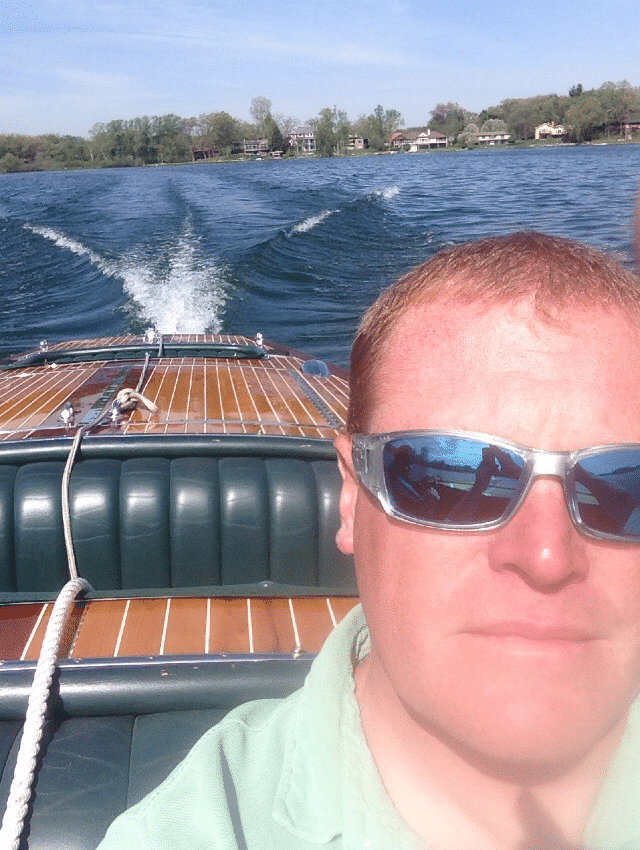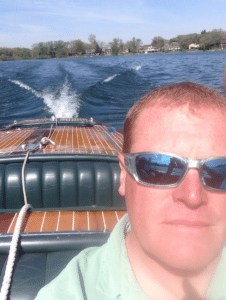 People have all sorts of hobbies. For me, and a lot of people like me, being out on the water is a feeling like no other. However, being an avid boater means knowing how to properly buy, sell, insure, and take care of your prized vessel – and most of those things require you to have a marine surveyor on call. Lucky for you, I, professionally trained and educated marine surveyor Christian A. Syoen, am always around to lend a helping hand. In addition to being a formal marine surveyor, I've been a passionate boater my entire life. In fact, it is my childhood growing up on the water and in my father's garage fixing different vessels that led me to want to become a marine surveyor in the first place – and later found CAS Marine Surveyor! That's how you know, if there's any marine surveyor you should trust, it's me. From Appraisal and Financial/Insurance Surveys, to in-depth Condition and Valuation Surveys, I will never fail in offering you exceptionally loyal, honest, professional services in a timely manner so you can get back to doing what you love as fast as possible! So please, let me help you get your ship ready to set sail from one of Bay Harbor's beautiful marinas today. I assure you, you won't regret choosing a marine surveyor like CAS Marine Surveyor!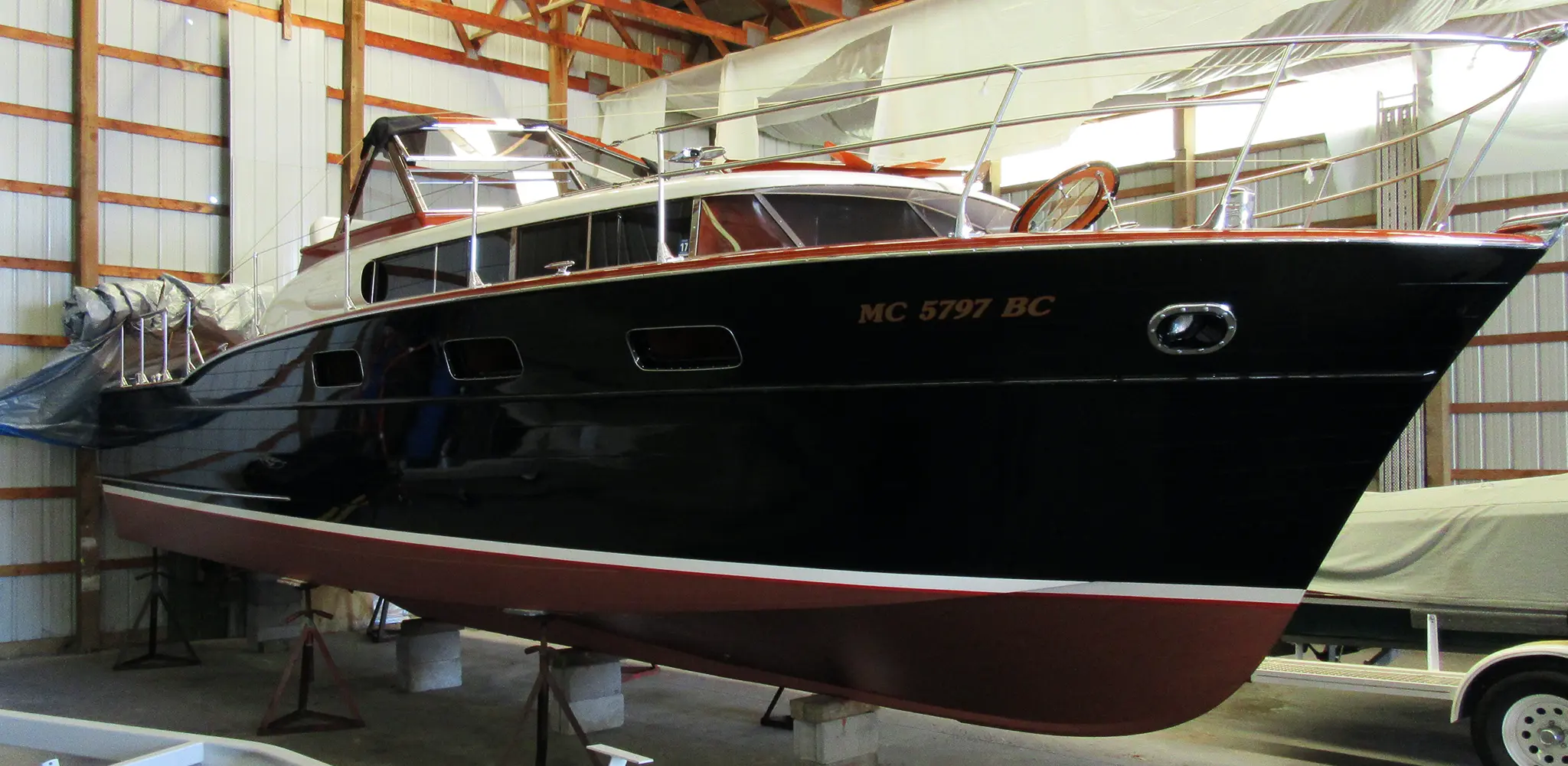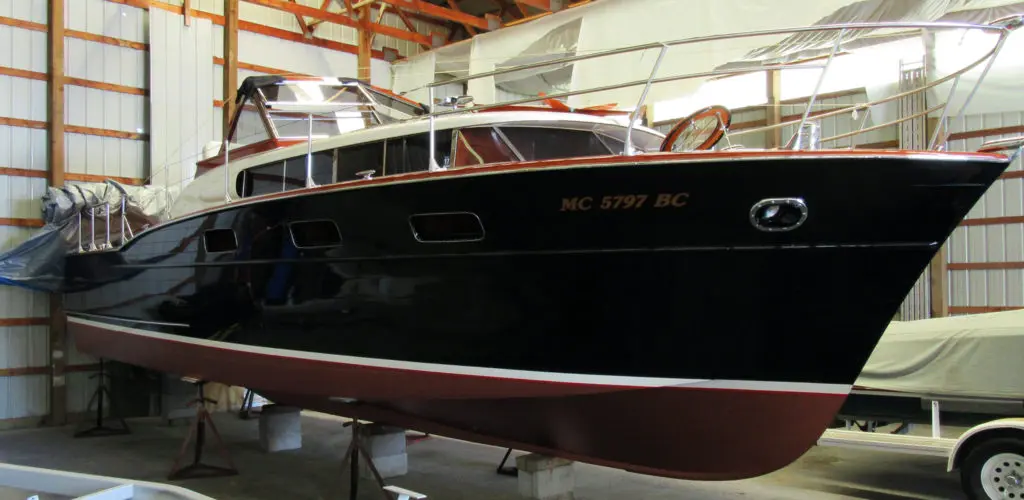 Choose the service that best fits your needs.
CONDITION AND VALUATION SURVEY
INSURANCE / FINANCIAL SURVEY
APPRAISAL SURVEY
VERIFICATION OF STATED CONDITION
YACHT DELIVERY
YACHT INSTRUCTION/ ORIENTATION
CAPTAIN FOR HIRE
Marine Surveyor Bay Harbor MI
I, Christian A. Syoen, am proud to be the founder of CAS Marine Surveyor, as well as the most trusted marine surveyor near Bay Harbor, MI. After all, Bay Harbor is such a hidden treasure that you have to practically be from the area to even know about it – and what a blessing that truly is. Bay Harbor is one of the most visually stunning and affluent coastal paradises on Lake Michigan's coast, living up to it's motto "Where lifetime memories are made" every day. In fact, Bay Harbor touts itself by claiming to be "an idyllic destination" with "stunning views, world-class amenities, unique accommodations, unrivaled recreational opportunities, and a calendar full of events." All true of course. From the Bay Harbor Golf Club, to everyone's favorite Bay Harbor Lake Marina, it has everything residents and tourists could ask for! Just make sure you don't begin your boating adventures in Bay Harbor until you've had the chance to consult your trusted marine surveyor. Don't have one? Now you do! Just get in touch with me, esteemed Christian A. Syoen of CAS Marine Surveyor, today to learn more!
To combat any suspicions of deceit or bias, every customer receives a unique marine survey report detailing how each boat's inspection aligns with the safety standards legally enforced by the American Boat and Yacht Council (ABYC), the National Fire Protection Association (NFPA) and the Code of Federal Regulations (CFR).
If you live or have a boat in Bay Harbor, MI, and are looking for a marine surveyor Bay Harbor MI, call Christian today at 1.810.531.0992 or fill out the form below to schedule your free consultation: