Are you looking for a marine surveyor Bay City MI?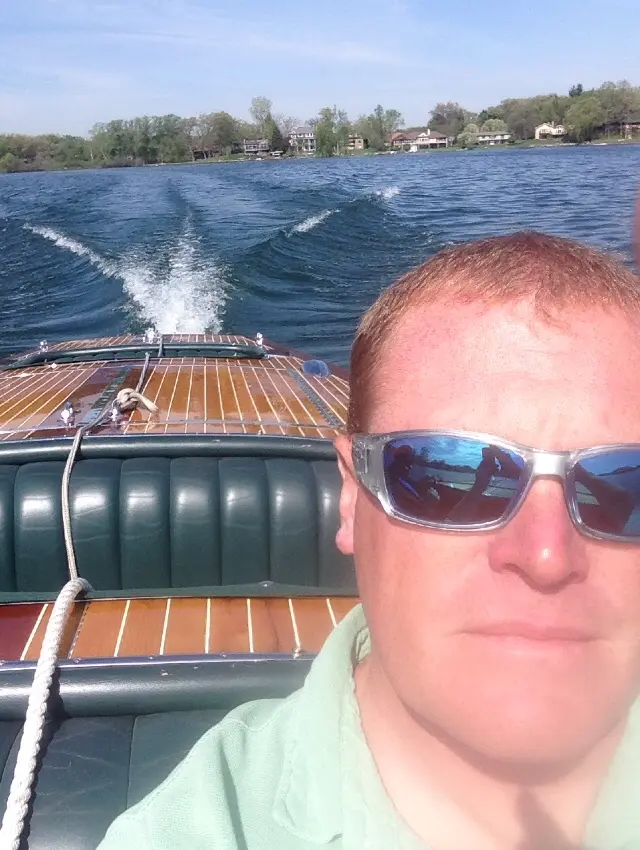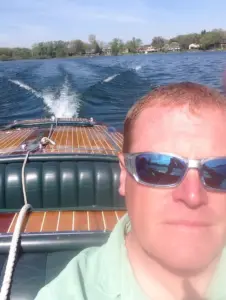 If you plan to buy, sell, or insure a new or old ship anytime in the near future, but you don't know much or anything about boats, then chances are you could use the help of a professional marine surveyor, like Christian A. Syoen. A marine surveyor is someone who is responsible for helping those interested in the value and condition of a particular vessel for the intended purpose of buying or selling said vessel make the best possible financial and personal decision for them. Buying a boat is a big expense that should not be approached lightly, which is why a comprehensive examination should be conducted on any ship you're considering, to ensure that you're not wasting your valuable time and money on a bad investment. First time buyers or anyone looking into the purchase of an old or used ship should especially contemplate having a Condition and Valuation Survey performed by a qualified marine surveyor, like Christian A. Syoen. This is the most elaborate and thorough type of inspection you can get, and it could very well save you countless thousands in unexpected repairs or hidden damages. Other types of surveys you can get include Insurance/Financial Surveys, Appraisal Surveys, and Verification of Stated Condition Surveys, which can all easily be conducted by any professional marine surveyor. However, when it comes to finding the best marine surveyor, your first choice should always be Christian A. Syoen.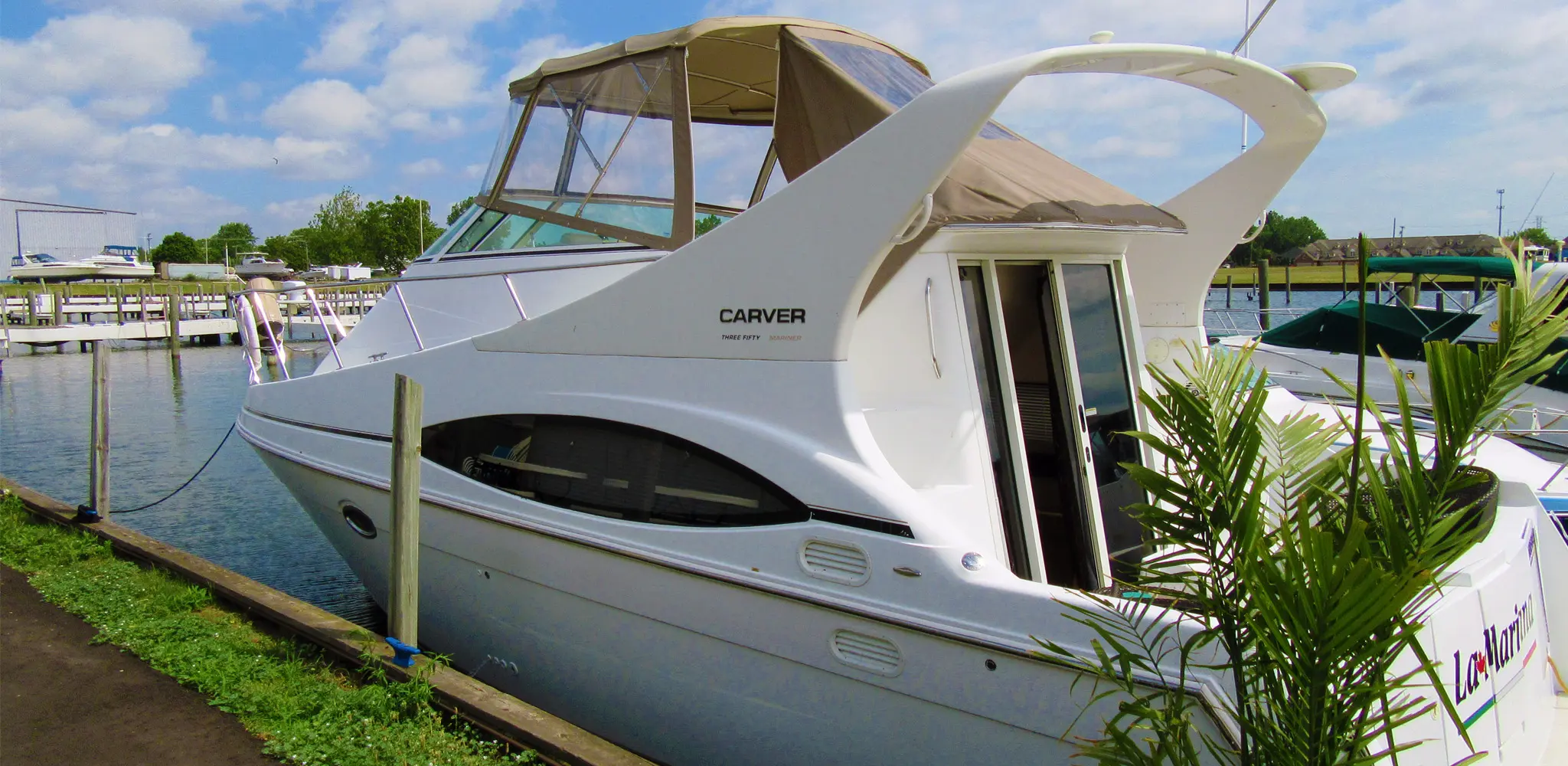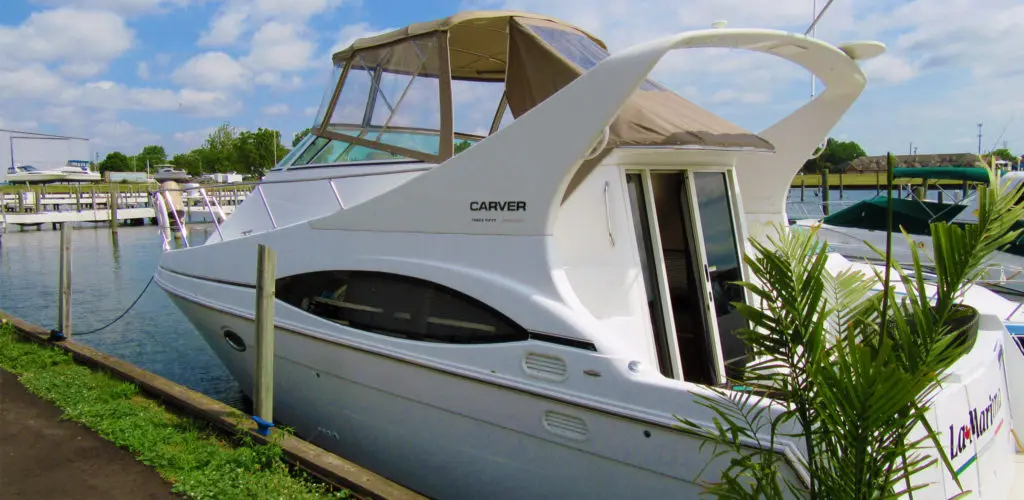 Choose the service that best fits your needs.
CONDITION AND VALUATION SURVEY
INSURANCE / FINANCIAL SURVEY
APPRAISAL SURVEY
VERIFICATION OF STATED CONDITION
YACHT DELIVERY
YACHT INSTRUCTION/ ORIENTATION
CAPTAIN FOR HIRE
Read more about each type of marine survey and service here >>
Marine Surveyor Bay City MI
Christian A. Syoen is a professional marine surveyor who's exceptional services can help boat owners and aquatic enthusiasts throughout Bay City, Michigan, make the right decisions when it comes to buying and selling a prized vessel. Just because the community of Bay City chooses to boast offering "a beautiful view of life," doesn't mean that the view is the only thing they have going for them. With several big name corporations like General Motors Corp./Powertrain and S.C. Johnson Inc. setting up shop in Bay City and stabilizing the local economy, the number of convenient services and amenities never seem to run out for the lucky residents who call it home. However, residents aren't the only ones who benefit. Tourists and other temporary inhabitants have plenty to get excited about when planning a trip to Bay City. From the Historic District's stunning architecture and famously awarded downtown main street, featuring a wide variety of antiques and collectables, specialty shops and boutiques, and mouth-watering pubs, bistros, and eateries, to the incredible local museum and unique events and activities available for people of all ages, anytime of year, no one ever misses out on a minute of the excitement and adventure in Bay City. To combat any suspicions of deceit or bias, every customer receives a unique marine survey report on how each boat's inspection aligns with the safety standards legally enforced by the American Boat and Yacht Council (ABYC), the National Fire Protection Association (NFPA) and the Code of Federal Regulations (CFR).
If you live or have a boat in the Bay City area and are looking for a marine surveyor Bay City MI, call Christian today at 1.810.531.0992 or fill out the form below to schedule your free consultation: