Are you looking for a marine surveyor Auburn Hills MI?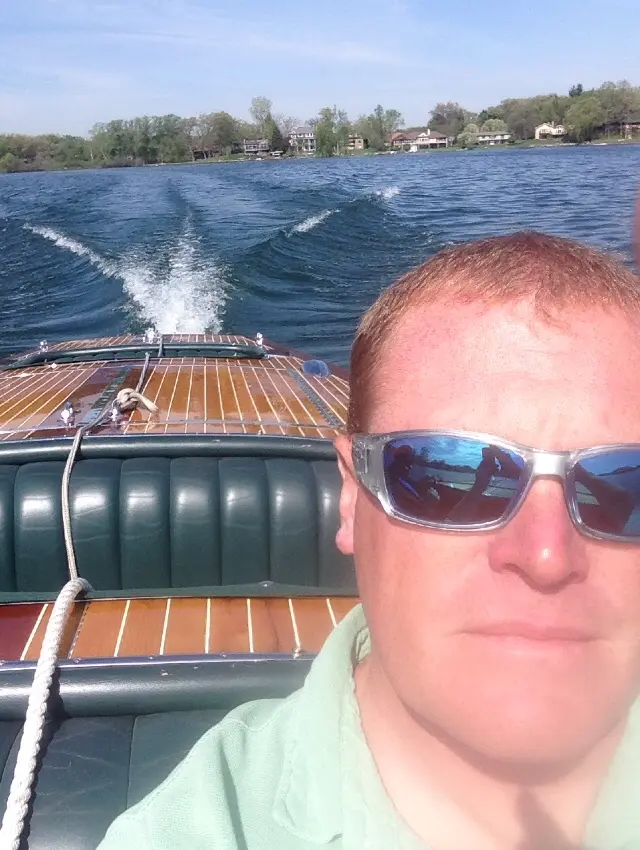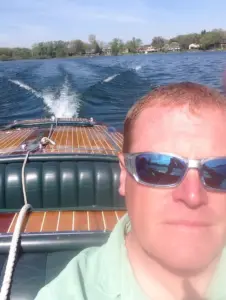 If you are looking to buy your dreamboat, don't take the word of a private seller. Only trust the word of a competent and unbiased professional marine surveyor, like Christian A. Syoen. Christian A. Syoen is committed to helping fellow vessel enthusiasts find the boat of their dreams through his expert skills as a marine surveyor. Buying a boat is like buying a car, it is expensive and too often people want to take advantage of your lack of technical knowledge to get more from you than the ship is actually worth. This is why marine surveyors, like Christian A. Syoen, are so important. A simple yet comprehensive Condition and Valuation Survey can effectively eliminate virtually all of the risks of making a bad investment by ensuring the quality and value of the ship before finalizing your transaction. With a marine surveyor, like Christian A. Syoen, on your side, you won't even need extensive knowledge of boats because you will be able to trust that you are being taken care of by an honest professional. Other surveys a marine surveyor, like Christian A. Syoen, will be able to perform for you include Appraisal Surveys, Insurance/Financial Surveys, and Verification of Stated Condition Surveys. Whatever your needs are, whether you are buying, selling, insuring, or just curious about your boat, you can trust marine surveyor Christian A. Syoen with it all.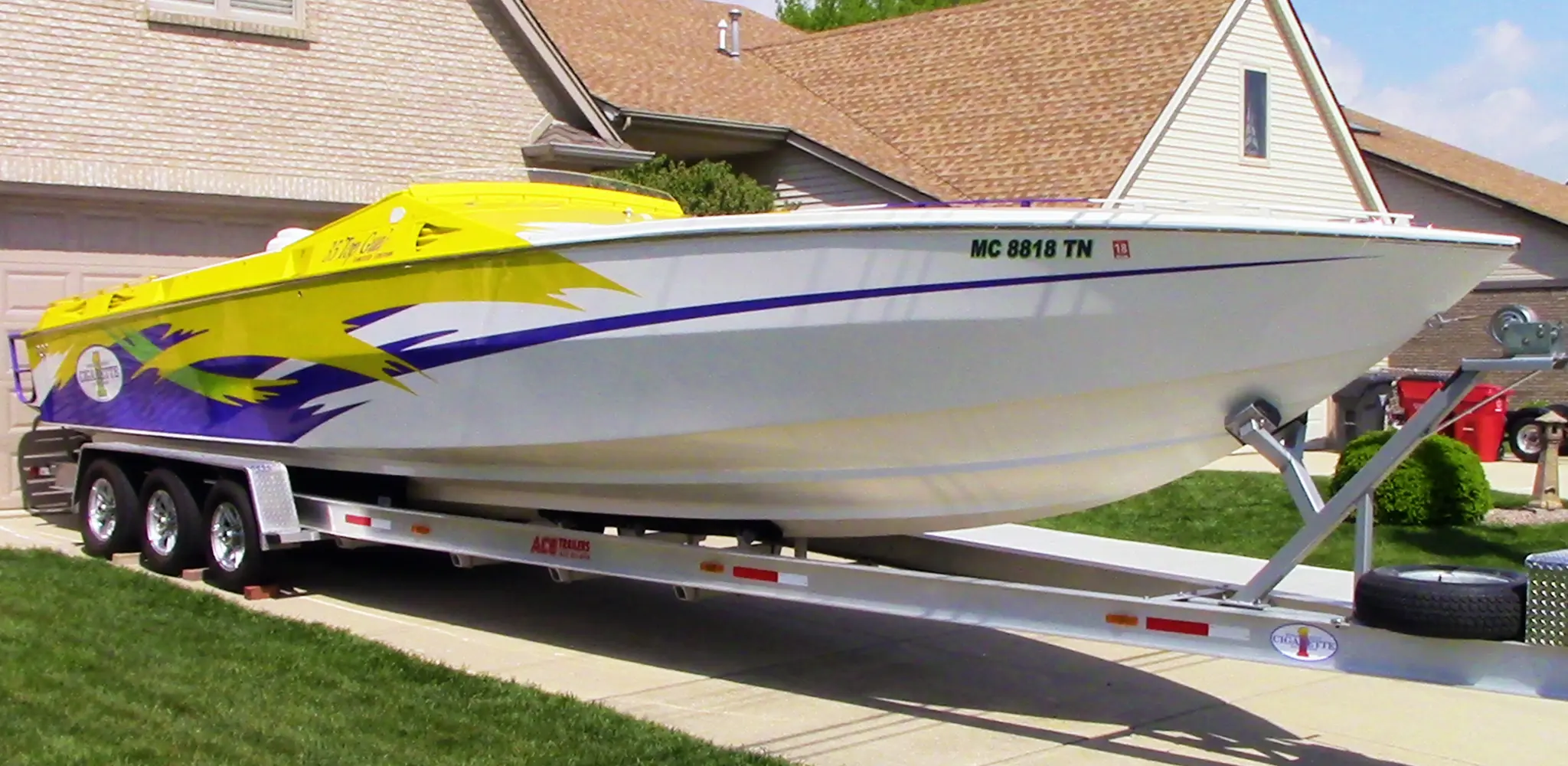 Choose the service that best fits your needs.
CONDITION AND VALUATION SURVEY
INSURANCE / FINANCIAL SURVEY
APPRAISAL SURVEY
VERIFICATION OF STATED CONDITION
YACHT DELIVERY
YACHT INSTRUCTION/ ORIENTATION
CAPTAIN FOR HIRE
Read more about each type of marine survey and service here >>
Marine Surveyor Auburn Hills MI
Christian A. Syoen's exceptional services as a professional marine surveyor help boat owners and aquatic enthusiasts throughout Auburn Hills, Michigan, and beyond make the right decisions when it comes to buying and selling a prized vessel. Auburn Hills may be a small, rural community, but it in no way is lacking when it comes to a high standard of living and comprehensive communal care. Proximity to larger neighboring cities and towns ensures that residents of Auburn Hills always have everything they need, while local natural beauty and recreation provide all the thrills and relaxation needed to enjoy life. Both within and beyond Auburn Hills, residents have access to some of Michigan's best shopping, dining, seasonal sports, events, activities, and more. However, one of the best perks of living in a place like Auburn Hills is the unlimited access to our nation's greatest inland lakes, and all the entertainment that comes along with that such as boating, swimming, and fishing. Whether you're buying a new boat, selling an old boat, or just need a comprehensive evaluation of your current ships condition, marine surveyor Christian A. Syoen has got your back. To combat any suspicions of deceit or bias, every customer receives a unique marine survey report detailing how each boat's inspection aligns with the safety standards legally enforced by the American Boat and Yacht Council (ABYC), the National Fire Protection Association (NFPA) and the Code of Federal Regulations (CFR).
If you live or have a boat in the Auburn Hills area and are looking for a marine surveyor Auburn Hills MI, call Christian today at 1.810.531.0992 or fill out the form below to schedule your free consultation: