Are you looking for a marine surveyor Au Gres MI?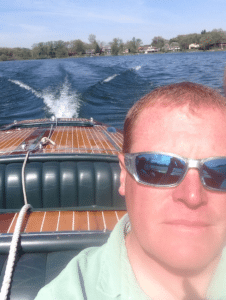 Getting out for an afternoon on your boat is the perfect way to spend a day – I should know. Just about every second I'm not performing my official duties as a marine surveyor, you'll find me out on my own boat with my family. So when it comes to choosing a marine surveyor who gets it, and who will work as hard as possible to help you enjoy your passion to the fullest, who better to choose than me, Christian A. Syoen? I founded CAS Marine Surveyor for the sole purpose of making a loyal, reliable marine surveyor more accessible to other boaters, like me, who just want to dot all the I's and cross all the T's already so that they can hit the water as quickly as possible. I will easily take care of any Appraisal Surveys, Financial/Insurance Surveys, Condition and Valuation Surveys, or whatever else you need a marine surveyor for. I will always be completely and totally honest with you, even if what I have to say isn't what you necessarily want to hear, and I will use every power within my abilities as a marine surveyor to ensure the soundness of your investments. Protecting your family's entertainment and financial future are of the utmost importance to me. So please, if you are seeking a marine surveyor near Au Gres you can trust, give me, Christian A. Syoen of CAS Marine Surveyor, the chance to impress you today!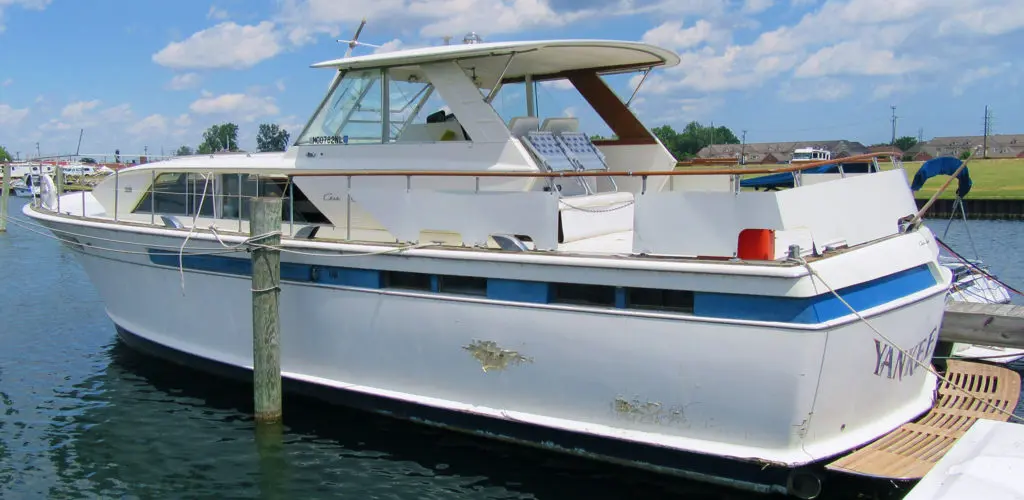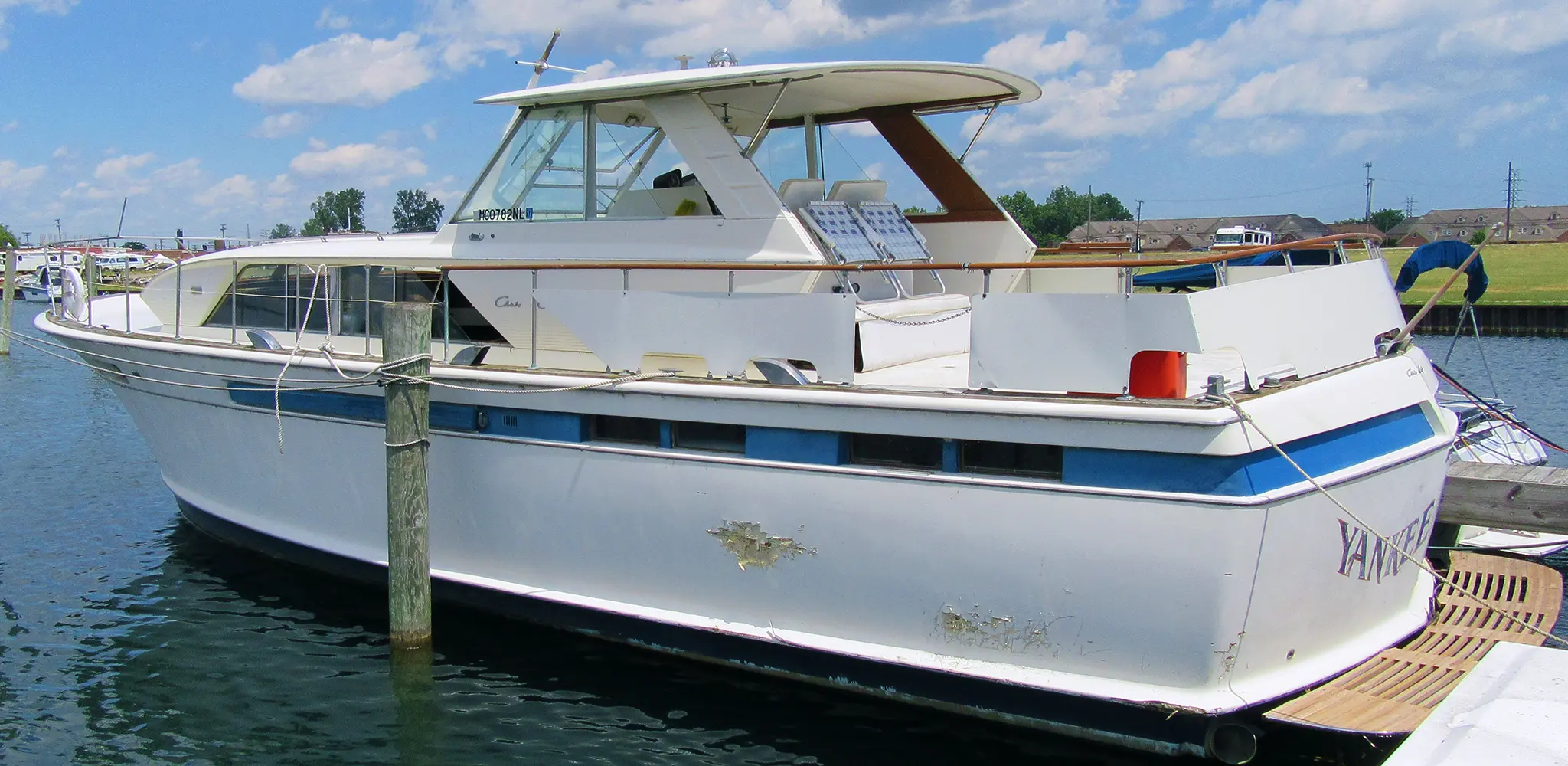 Choose the service that best fits your needs.
CONDITION AND VALUATION SURVEY
INSURANCE / FINANCIAL SURVEY
APPRAISAL SURVEY
VERIFICATION OF STATED CONDITION
YACHT DELIVERY
YACHT INSTRUCTION/ ORIENTATION
CAPTAIN FOR HIRE
Marine Surveyor Au Gres MI
I, Christian A. Syoen, am proud to be the founder of CAS Marine Surveyor, as well as the most trusted marine surveyor near Au Gres, MI. After all, there may be many coastal cities to be found in Arenac County, but when it comes to charm and serenity few can compete with Au Gres. From Modern Craft Wine, to endless sunrises over Saginaw Bay, the city of Au Gres has everything a resident, or tourist, seeking relaxation could ask for. One of its most truly spectacular attractions though, is Au Gres City Park, which is practically designed to offer picturesque natural scenery perfect for long walks by the water. Own a boat? Most people in Au Gres do since it's one of the most popular pastimes in the region. Just be sure before you haul your boat out for another one of Au Gres' infamous boating seasons, you get in touch with a marine surveyor you can rely on to ensure your ship is shipshape and ready go! At CAS Marine Surveyor, for instance, it's my pleasure make sure all interested families in Au Gres and beyond have everything they need to enjoy the best boating season ever!
To combat any suspicions of deceit or bias, every customer receives a unique marine survey report detailing how each boat's inspection aligns with the safety standards legally enforced by the American Boat and Yacht Council (ABYC), the National Fire Protection Association (NFPA) and the Code of Federal Regulations (CFR).
If you live or have a boat in Au Gres, MI, and are looking for a marine surveyor Au Gres MI, call Christian today at 1.810.531.0992 or fill out the form below to schedule your free consultation: