Are you looking for a marine surveyor Armada MI?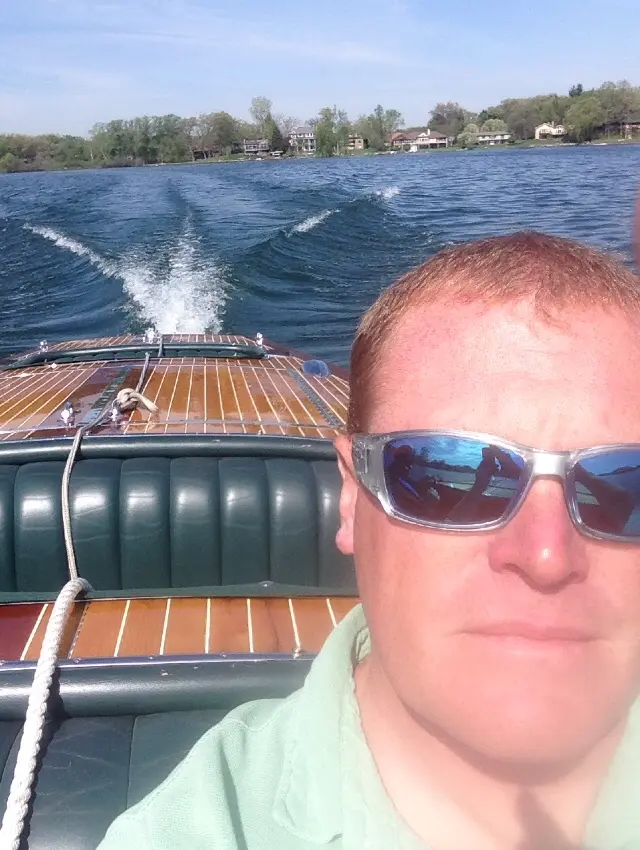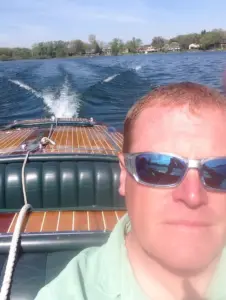 Are you buying or selling a boat in Armada, but don't know anything about the current market? An Appraisal Survey sounds like it's just what you need. Whether you think a private seller might be taking advantage of you, or you are looking to get rid of a boat you already own for the best possible price, a marine surveyor, like Christian A. Syoen, can help you determine the fairest value of your ship based on the current market value of other ships of the same kind or similar condition. With over a decade of experience as a marine surveyor, and a lifetime of passion, Christian A. Syoen has been able to help other aquatic enthusiasts make the best decisions when it comes to buying, selling, and insuring boats for years. Don't need an Appraisal Survey? That's okay. Marine surveyor Christian A. Syoen is adept at any type of survey you might need including Verification of Stated Condition Surveys, Insurance/Financial Surveys, and even comprehensive Condition and Valuation Surveys. No matter what type of professional marine surveyor services you need, Christian A. Syoen can help.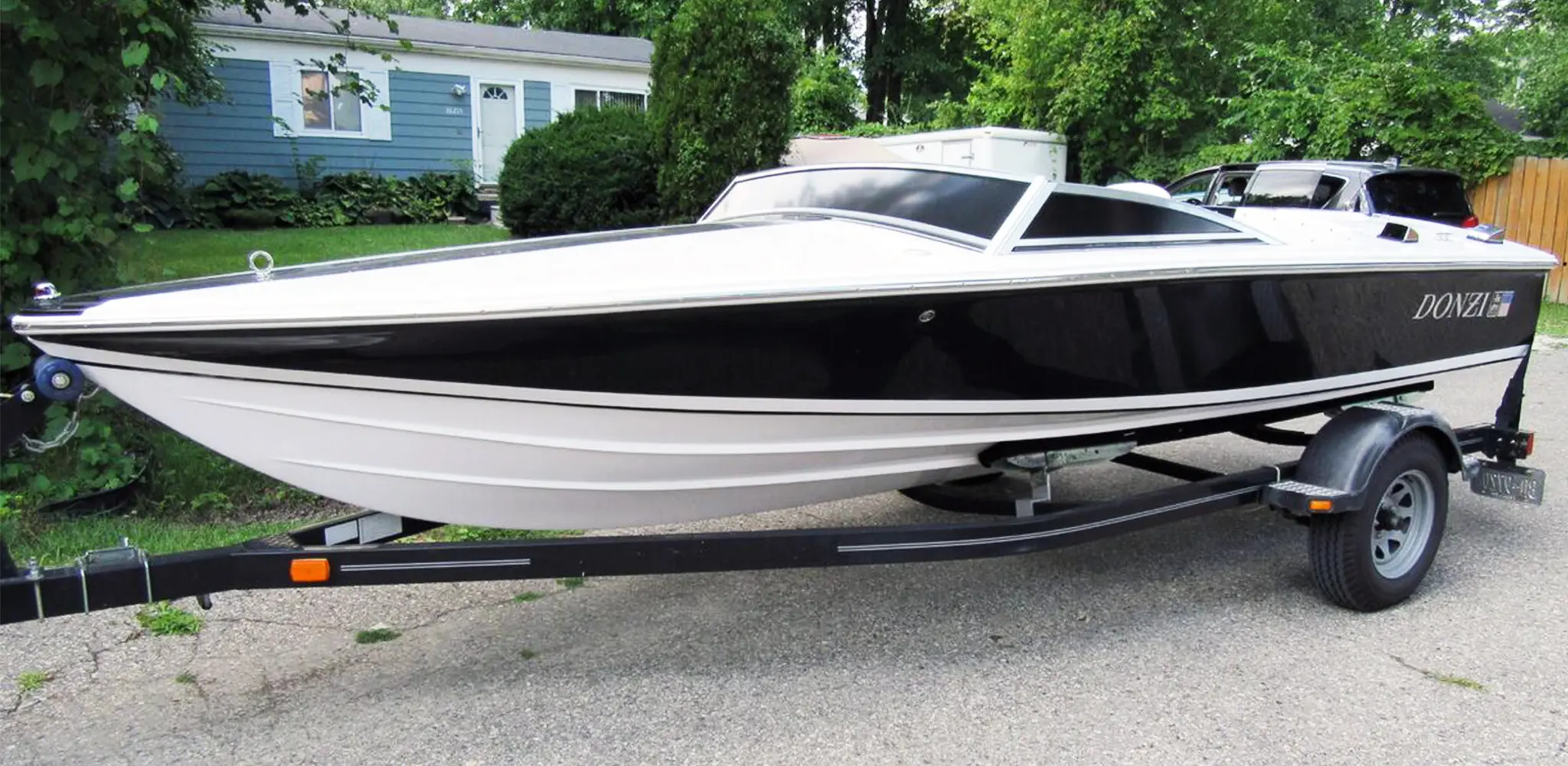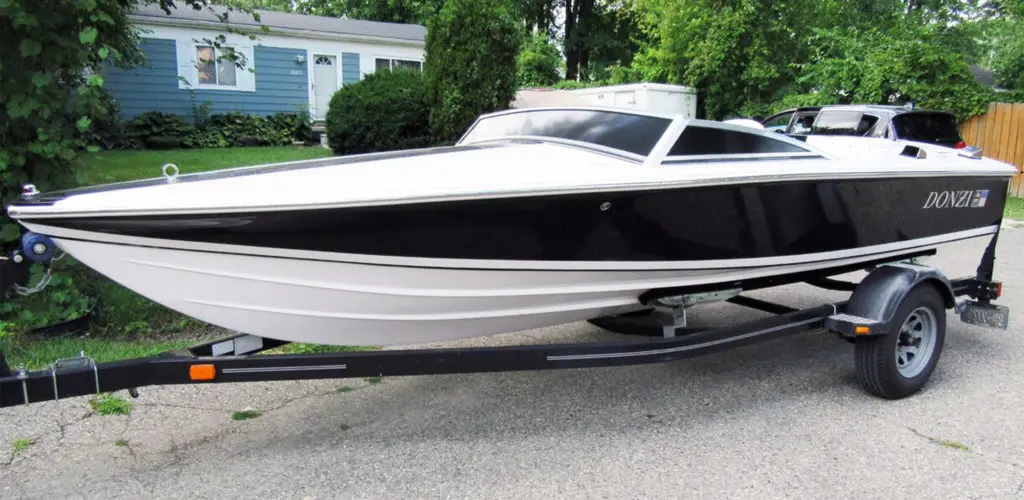 Choose the service that best fits your needs.
CONDITION AND VALUATION SURVEY
INSURANCE / FINANCIAL SURVEY
APPRAISAL SURVEY
VERIFICATION OF STATED CONDITION
YACHT DELIVERY
YACHT INSTRUCTION/ ORIENTATION
CAPTAIN FOR HIRE
Read more about each type of marine survey and service here >>
Marine Surveyor Armada MI
Christian A. Syoen is a professional marine surveyor who's exceptional services can help boat owners and aquatic enthusiasts throughout Armada, Michigan, make the right decisions when it comes to buying and selling a prized vessel. With an abundance of locals orchards and farms providing local produce and fragrant breezes in the spring and summer, a thriving yet quaint downtown district filled with countless restaurants and establishments to shop at, premier access to the Macomb Orchard Trail, as well as tons of community events and opportunities including a local Flea Market and Armada Fair, it's no wonder the proud residents of Armada can never stop smiling. For boat owners, Armada offers exclusive access to Anchor Bay and Lake St. Clair, as well as the southern tip of Lake Huron on the opposing side. No matter what time of year you plan to use your boat the most, you need to ensure your ship is always in ship shape. Whether you're buying a new boat, selling an old boat, or just need a comprehensive evaluation of your current ships condition, marine surveyor Christian A. Syoen can help. To combat any suspicions of deceit or bias, every customer receives a unique marine survey report how each boat's inspection aligns with the safety standards legally enforced by the American Boat and Yacht Council (ABYC), the National Fire Protection Association (NFPA) and the Code of Federal Regulations (CFR).
If you live or have a boat in the Armada area and are looking for a marine surveyor Armada MI, call Christian today at 1.810.531.0992 or fill out the form below to schedule your free consultation: