Are you looking for a marine surveyor Arcadia MI?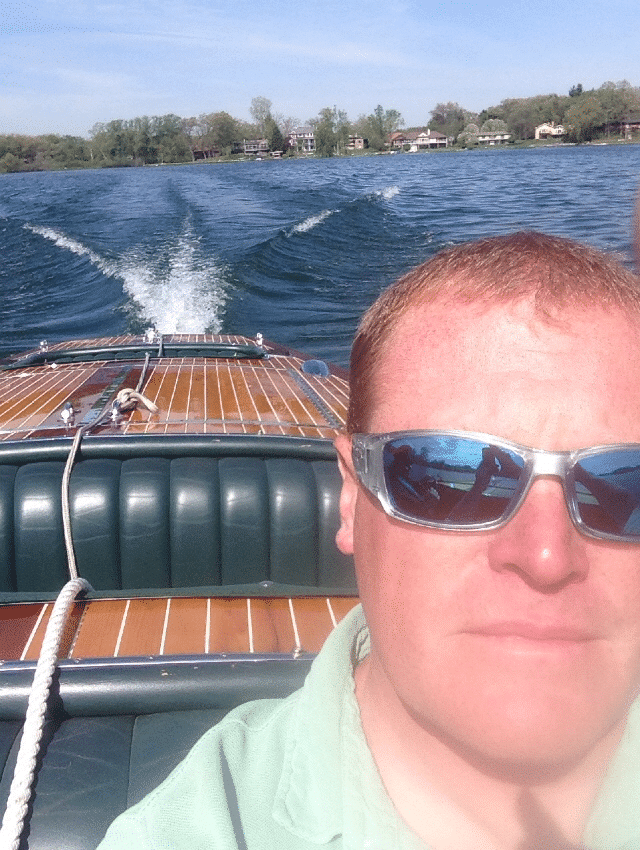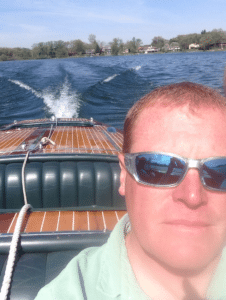 Boating can be downright magical, and take you far away from all the stress that holds you down on land. Did you know though, that with the right marine surveyor by your side, getting everything you need together for a purchase, sale, or insurance claim can be just as relaxing? In fact, I founded CAS Marine Surveyor to do just that, because as a lifelong boater I understand better than just about anyone what you really need and want from your marine surveyor! Take a sale for example. As your loyal marine surveyor, I can help you sell any ship by providing an in-depth Appraisal Survey that actually reflects all the hard work and care you've put into your vessel. Want to protect yourself when buying a used boat? I will use every trick in my marine surveyor book to make sure it's the right investment for you, including performing whatever Condition and Valuation or Verification of Stated Condition Surveys you need to give you peace of mind about your potential purchase. Trust me, I know what its like to be you. I've spent my entire life out on the water in one capacity or another, and am confident I can be the insightful, trustworthy marine surveyor you want to be there for through every possible transaction. I know that all you want to do is get all the boring official stuff over with so you can just get back out on Arcadia's stunning waters. So let me help. Let me be your marine surveyor. Let CAS Marine Surveyor handle everything you need so that all you have to do is what you want anyway: to go boating!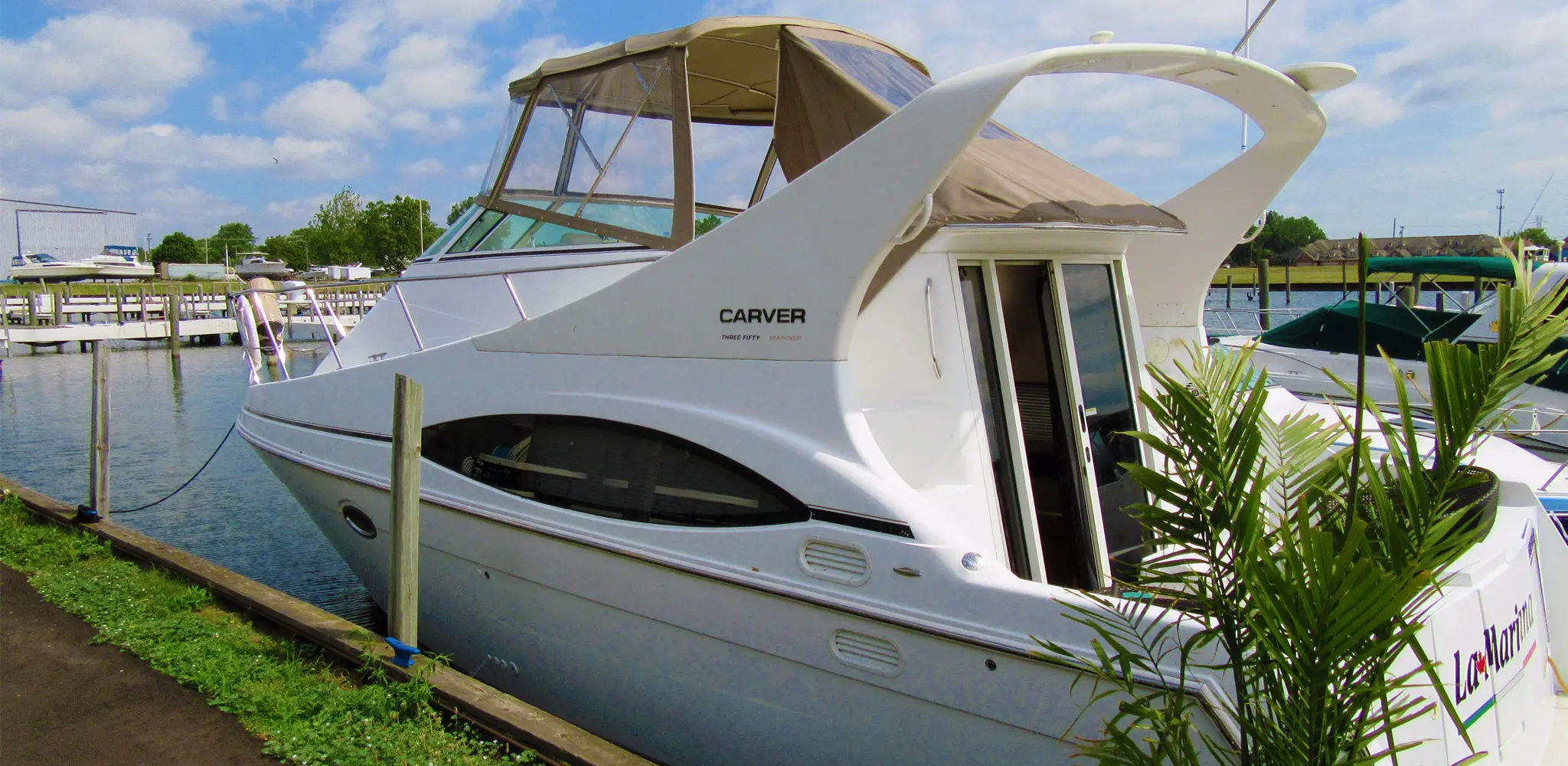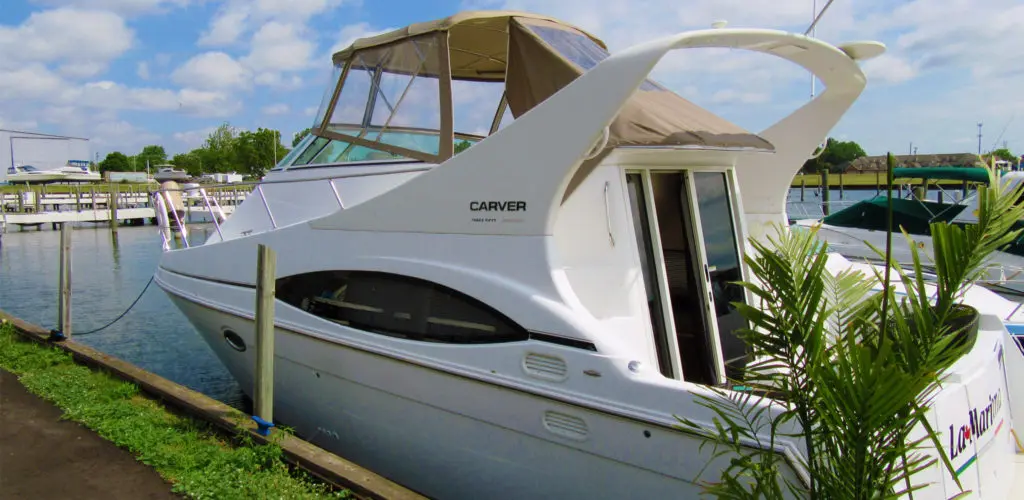 Choose the service that best fits your needs.
CONDITION AND VALUATION SURVEY
INSURANCE / FINANCIAL SURVEY
APPRAISAL SURVEY
VERIFICATION OF STATED CONDITION
YACHT DELIVERY
YACHT INSTRUCTION/ ORIENTATION
CAPTAIN FOR HIRE
Marine Surveyor Arcadia MI
I, Christian A. Syoen, am proud to be the founder of CAS Marine Surveyor, as well as the most trusted marine surveyor near Arcadia, MI. After all, Arcadia is one of the most incredible little unknown communities in the state, easily. It's tucked away in Manistee County's Arcadia Township, almost completely hidden away and filled with undeveloped land, for ideal privacy far from any nosy neighbors. It offers some of the most incredible views likely in the Midwest, especially over Arcadia Overlook and throughout the Arcadia Dunes CS Mott Nature Preserve. Plus, the borders of Arcadia lead directly to Bear Lake, Arcadia Lake, Upper and Lower Herring Lake, and of course Lake Michigan, which means it's the perfect place for boaters to leave their stressful city lives behind. Can't wait to get back out on the water? Make sure you reach out to CAS Marine Surveyor first so you're certain to always have the support of a caring, capable marine surveyor when you need one most!
To combat any suspicions of deceit or bias, every customer receives a unique marine survey report detailing how each boat's inspection aligns with the safety standards legally enforced by the American Boat and Yacht Council (ABYC), the National Fire Protection Association (NFPA) and the Code of Federal Regulations (CFR).
If you live or have a boat in Arcadia, MI, and are looking for a marine surveyor Arcadia MI, call Christian today at 1.810.531.0992 or fill out the form below to schedule your free consultation: