Are you looking for a marine surveyor Alpena MI?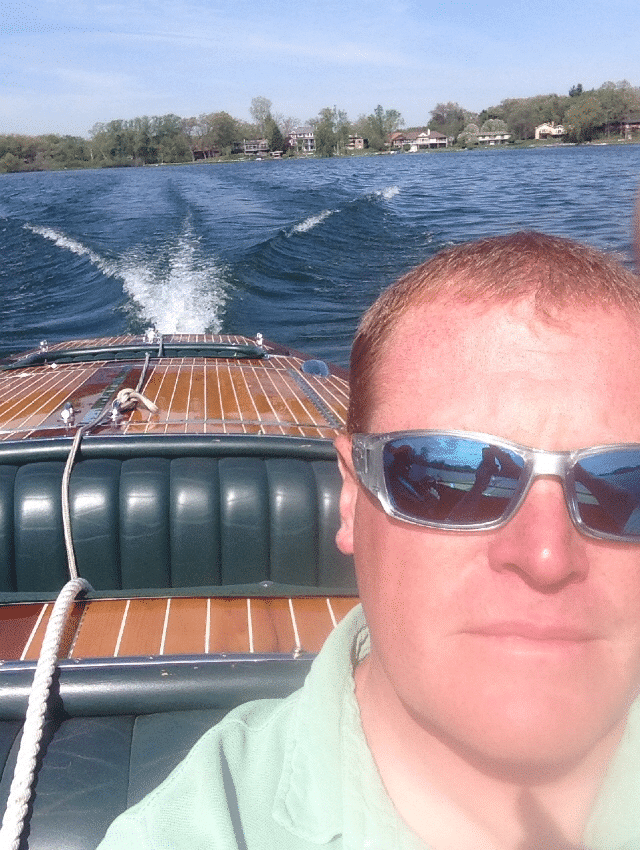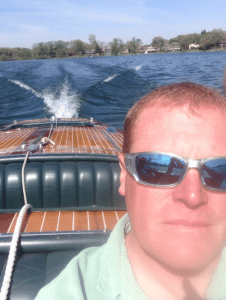 Having spent my entire life aboard plenty of my own vessels I, founder and chief marine surveyor at CAS Marine Surveyor, understand all too well just how much a difference having a trustworthy marine surveyor can make when the need to buy, sell, or insure arises. I guess you could say it's one of the reasons I became a marine surveyor! Another reason though is that I understand having someone who knows what they're doing is just as invaluable in an industry where there are no strict parameters involved with becoming a "professional" marine surveyor. When I started out, my one and only goal was to serve the needs and passions of people who, like me, are happiest when they're out on the water with those they love most in life – and it still is – except, in addition to my desire to help others, I attended the Wooden Boat School in Brooklyn, Maine, to hone my craft. That means, if you're ready to sell an older vessel to make room for something new, I can get your in-depth Appraisal Survey handled in no time, ensuring you get the most for your ship. Looking to buy instead? Let me help you make sure the vessel you're interested in is really the right investment for you and your future with a Condition and Valuation Survey. Whether you've never seen the vessel before and need a loyal marine surveyor to check things out, or you're convinced it's a great deal and just need a second opinion, I will gladly be the marine surveyor for you. Just reach out to CAS Marine Surveyor anytime and I will make my way out to Alpena before you know it!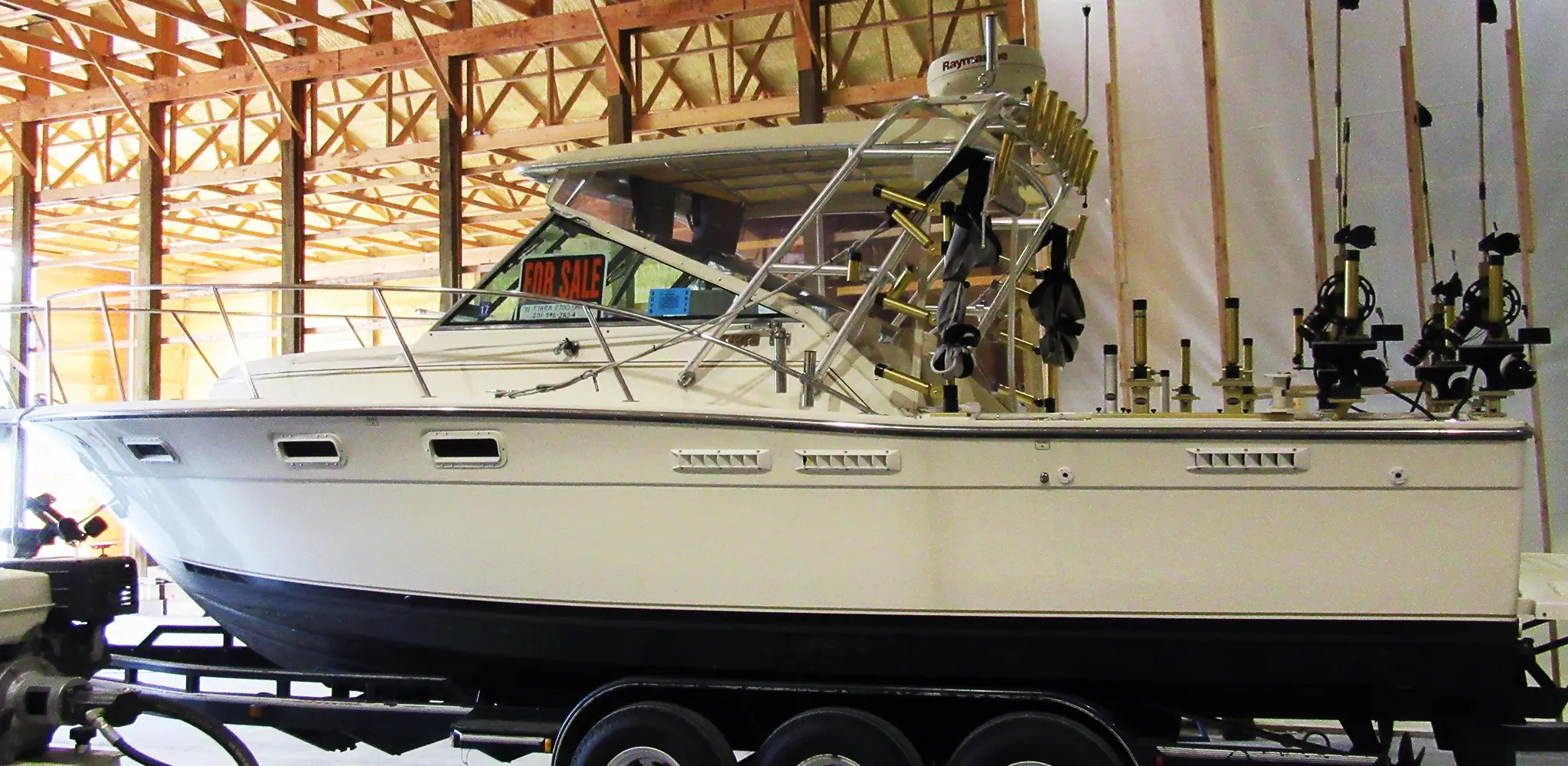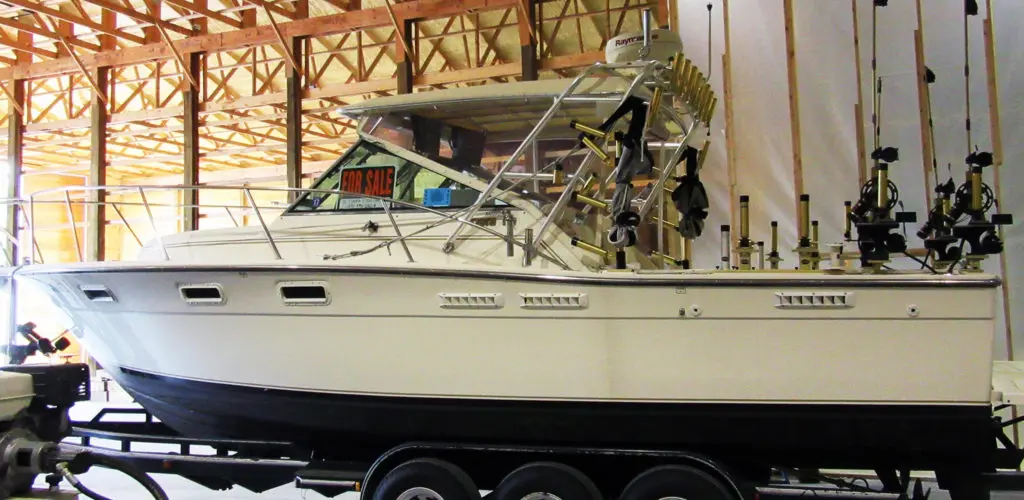 Choose the service that best fits your needs.
CONDITION AND VALUATION SURVEY
INSURANCE / FINANCIAL SURVEY
APPRAISAL SURVEY
VERIFICATION OF STATED CONDITION
YACHT DELIVERY
YACHT INSTRUCTION/ ORIENTATION
CAPTAIN FOR HIRE
Marine Surveyor Alpena MI
I, Christian A. Syoen, am proud to be the founder of CAS Marine Surveyor, as well as the most trusted marine surveyor near Alpena, MI. After all, Alpena is a beautiful protruding piece of land wedged between Thunder Bay and Long Lake on Lake Huron's stunning northwestern coastline. In fact, between all the wineries, parks, museums, art galleries, farmers, markets, theaters, and wildlife sanctuaries, Alpena is really the only choice for county seat of Alpena County that makes sense. Whether on land, or out on the water, Alpena always offers excellence, or at least strives to in every possible way – kind of like me! I have always been driven to be the best in everything I do, and being a marine surveyor is no exception. All I ask is that you give me the chance to come out to Alpena and prove it to you. If you're looking for a new boat, looking to sell, or need to appease your insurance provider, please, let CAS Marine Surveyor take care of you. Trust me, this year will be your best boating season in Alpena yet!
To combat any suspicions of deceit or bias, every customer receives a unique marine survey report detailing how each boat's inspection aligns with the safety standards legally enforced by the American Boat and Yacht Council (ABYC), the National Fire Protection Association (NFPA) and the Code of Federal Regulations (CFR).
If you live or have a boat in Alpena, MI, and are looking for a marine surveyor Alpena MI, call Christian today at 1.810.531.0992 or fill out the form below to schedule your free consultation: