Are you looking for a marine surveyor Algonac MI?
Christian A. Syoen is a professional marine surveyor in Algonac, Michigan and throughout communities in southeast Michigan. Christian grew up in the waterfront communities of Harrison Township and Harsens Island on Lake St. Clair and the St. Clair River, where he spent summers working in local marinas and boat shops, gaining the knowledge and experience he would need to pursue his passion for every aspect of boating. When you are in the market to buy or sell a boat, your first step should be to contact a professional marine surveyor to certify the condition and value of the vessel in question. A reputable marine surveyor will conduct a thorough and impartial evaluation of the vessel in question and issue a full report that details the condition of the equipment, structure and major operating systems of the boat. There are several options of examinations conducted by a marine surveyor. When you choose a Condition and Valuation Survey, you will have an in-depth look at the condition of the vessel, including the hull, decks, superstructure, propulsion system, electrical system, fuel system and appearance, taking special care to carefully inspect the stringers, transom, decks and hull for delamination or any evidence of wet or rotten core material. A Verification of Stated Condition verifies that the condition of the boat is consistent with condition statements made by the owner; this survey is especially helpful when your prospective buyer is traveling to make the purchase. Be sure to choose a professional marine surveyor who has experience on the water outside of conducting marine surveys. Spending recreational time boating gives a marine surveyor an intimate understanding of the major mechanics and equipment necessary to deem a vessel seaworthy and determine its fair market value. As a lifelong boater, Christian has gained the special understanding of boat mechanics and operations, as well as extensive experience handling vessels of all sizes.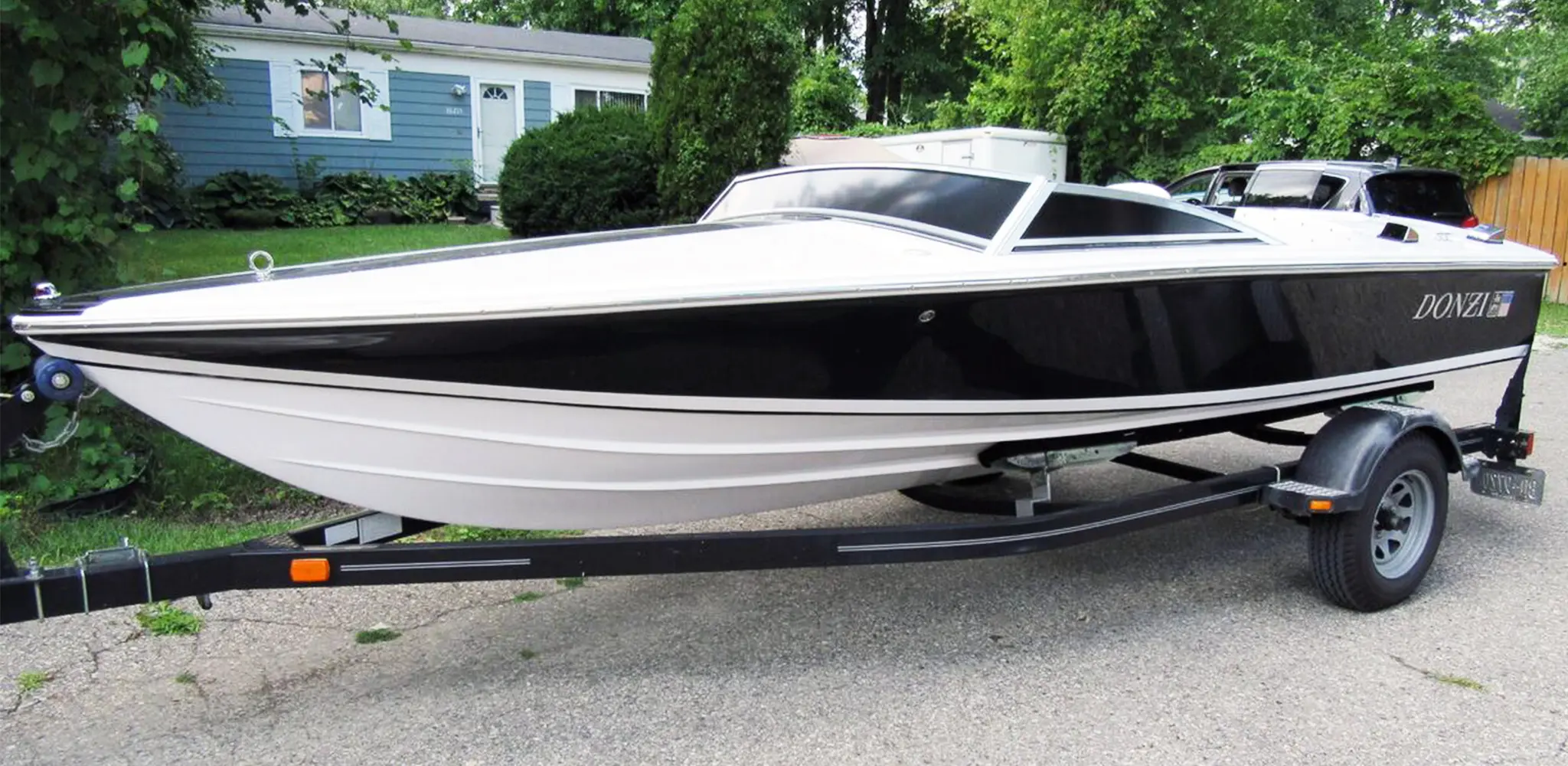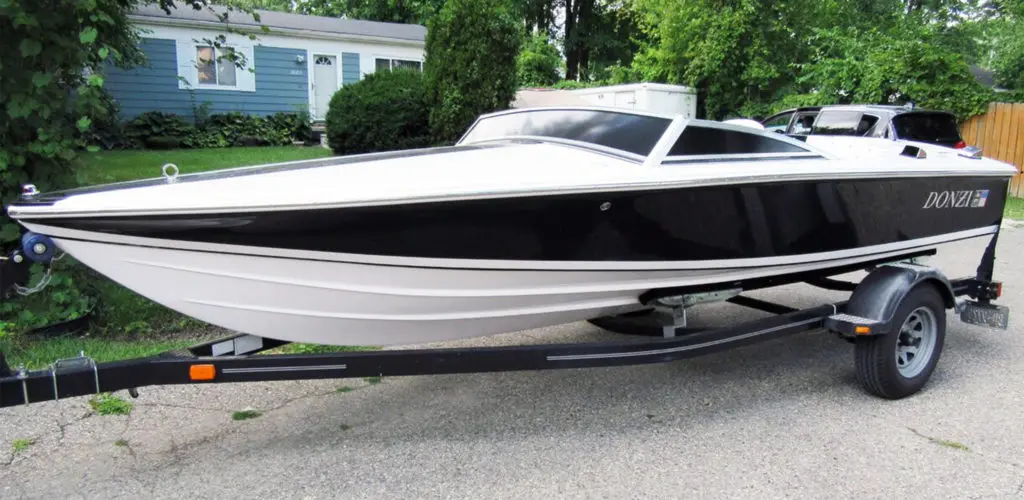 Choose the service that best fits your needs.
CONDITION AND VALUATION SURVEY
INSURANCE / FINANCIAL SURVEY
APPRAISAL SURVEY
VERIFICATION OF STATED CONDITION
YACHT DELIVERY
YACHT INSTRUCTION/ ORIENTATION
CAPTAIN FOR HIRE
Read more about each type of marine survey and service here >>
Marine Surveyor Algonac MI
In the lakefront city of Algonac, residents enjoy a lifestyle that is centered around the southern end of the St. Clair River where boating is a part of everyday life. Trust your boat to a marine surveyor who knows boats and boating.
If you live or have a boat in Algonac and are looking for a marine surveyor Algonac MI, call Christian today at 1.810.531.0992 or fill out the form below to schedule your free consultation: