Are you looking for a marine surveyor Addison Township MI?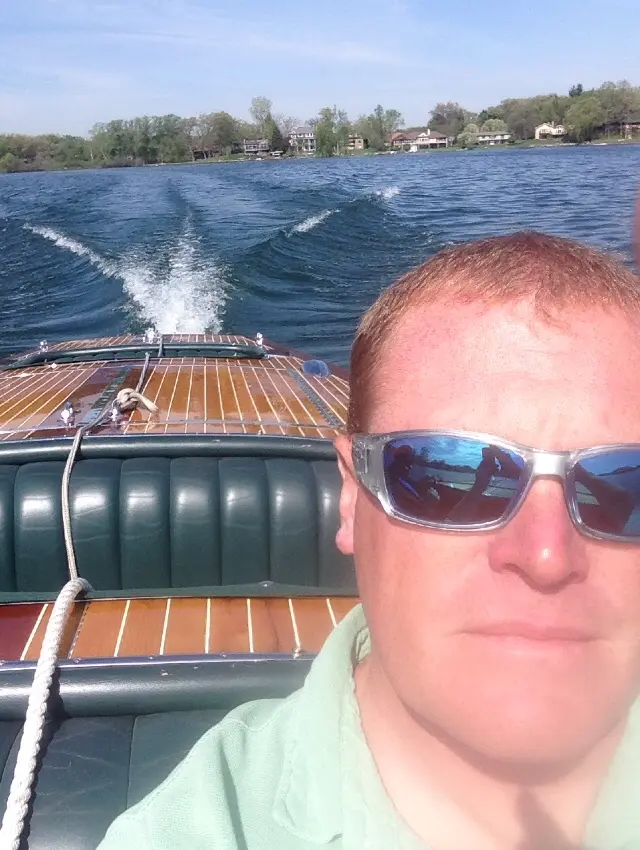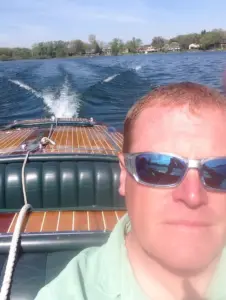 When it comes to selling a boat, one of the first things a person has to do is determine a fair market value based on current trends, wear and tear, age, condition, and more. The best way for you to figure out how much your boat is worth to get the best value from your sale is to consult with a professional marine surveyor, like Christian A. Syoen, and have an official Appraisal Survey performed. An Appraisal Survey will outline all the information you need to help you sell your boat for the most accurate and reliable price, as well as assure your potential buyers of the validity of your estimate. Other surveys easily performed by marine surveyor Christian A. Syoen include Verification of Stated Condition Surveys, Insurance/Financial Surveys, and Condition and Valuation Surveys. Christian A. Syoen performs a variety of services for boat owners and aquatic enthusiast as a marine surveyor, among other responsibilities, because his passion for both people and the open water is what makes him who he is. Christian A. Syoen has dedicated his life and career to being around boats, so who better to trust than him to help you buy or sell yours today?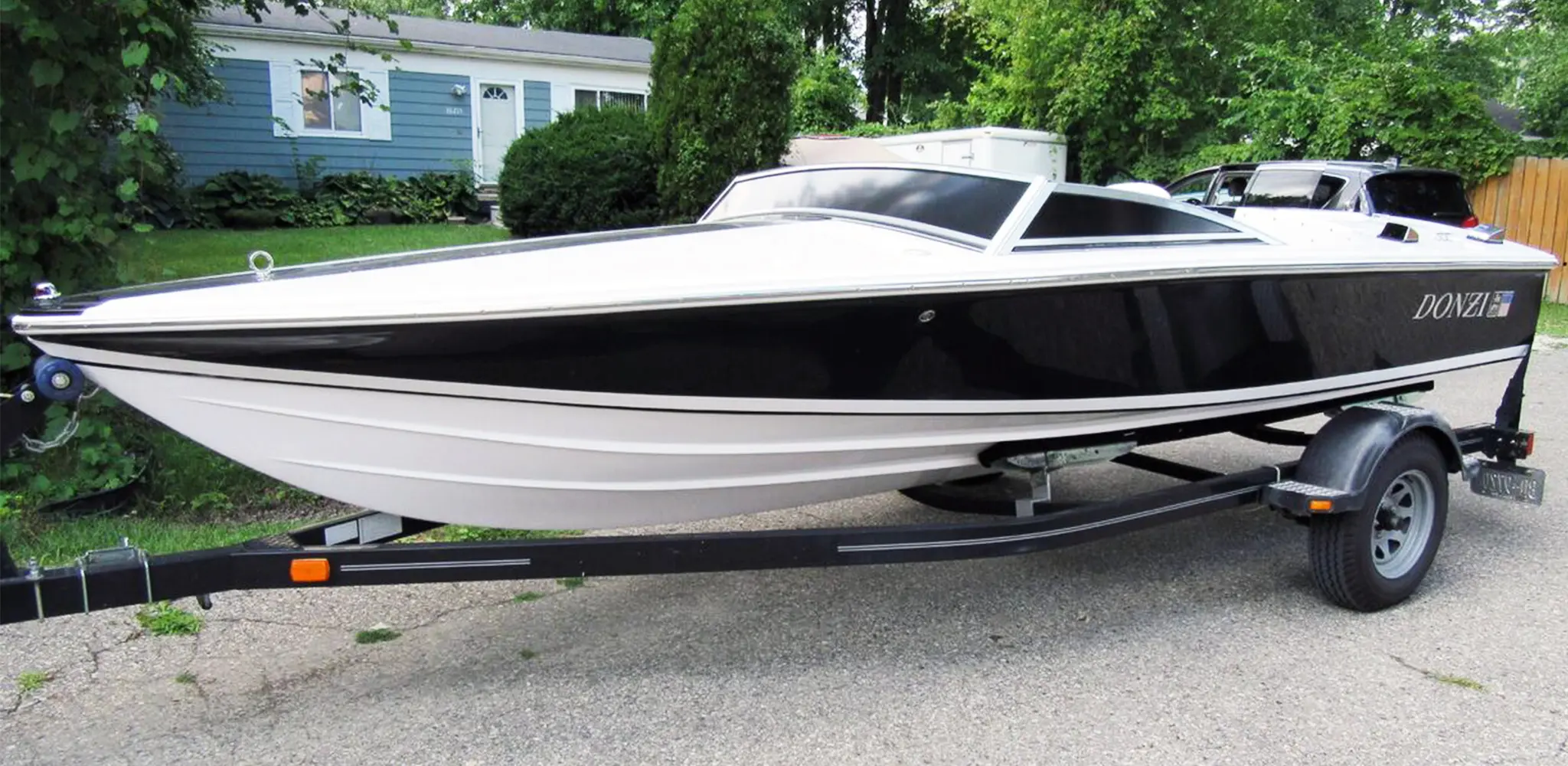 Choose the service that best fits your needs.
CONDITION AND VALUATION SURVEY
INSURANCE / FINANCIAL SURVEY
APPRAISAL SURVEY
VERIFICATION OF STATED CONDITION
YACHT DELIVERY
YACHT INSTRUCTION/ ORIENTATION
CAPTAIN FOR HIRE
Read more about each type of marine survey and service here >>
Marine Surveyor Addison Township MI
Christian A. Syoen's exceptional services as a professional marine surveyor help boat owners and aquatic enthusiasts throughout Addison Township, Michigan, and beyond make the right decisions when it comes to buying and selling a prized vessel. Addison Township is more than just an exciting place to live, work, and play, their collective efforts as a community including local "free-cycling" initiatives to help discourage excessive waste and even a Clinton River Watershed project only highlight their commitment to upholding the safety and beauty and their town. For endless recreation in Addison Township residents and tourists are able to take advantage of the Polly Ann Trail as well as all the other local Oakland County parks. The annual strawberry festival and other activities and events throughout the year allow everyone the opportunity to enjoy something fun together, which is just one of the many reasons why Addison Township remains such a caring place. No matter where you live in Addison Township, you are never too far from any of Michigan's most famous inland lakes, which is why if you own or are planning to buy a boat, you need a professional marine surveyor to help you out. Whether you're buying a new boat, selling an old boat, or just need a comprehensive evaluation of your current ships condition, marine surveyor Christian A. Syoen has got your back. To combat any suspicions of deceit or bias, every customer receives a unique marine survey report detailing how each boat's inspection aligns with the safety standards legally enforced by the American Boat and Yacht Council (ABYC), the National Fire Protection Association (NFPA) and the Code of Federal Regulations (CFR).
If you live or have a boat in the Addison Township area and are looking for a marine surveyor Addison Township MI, call Christian today at 1.810.531.0992 or fill out the form below to schedule your free consultation: