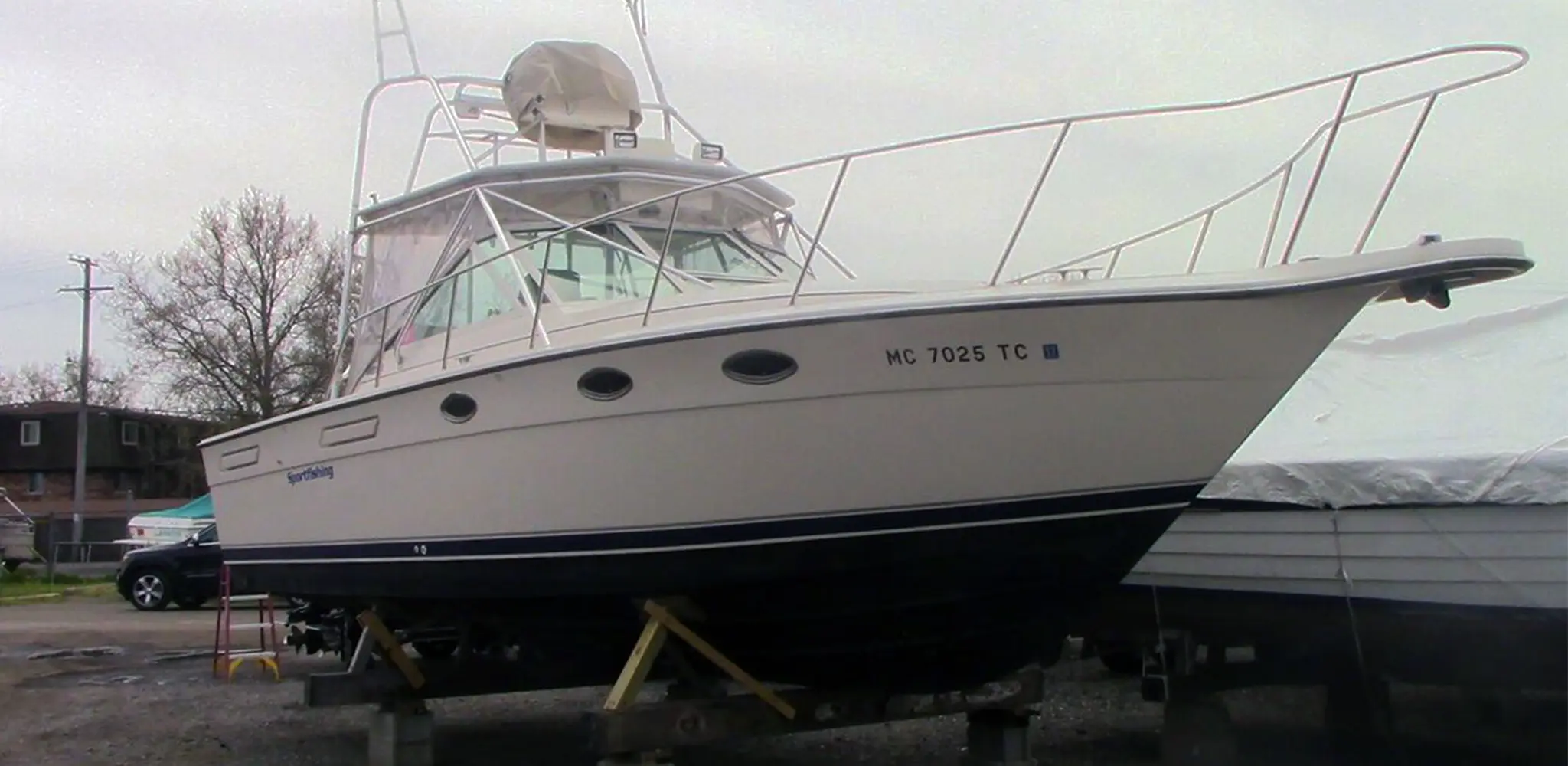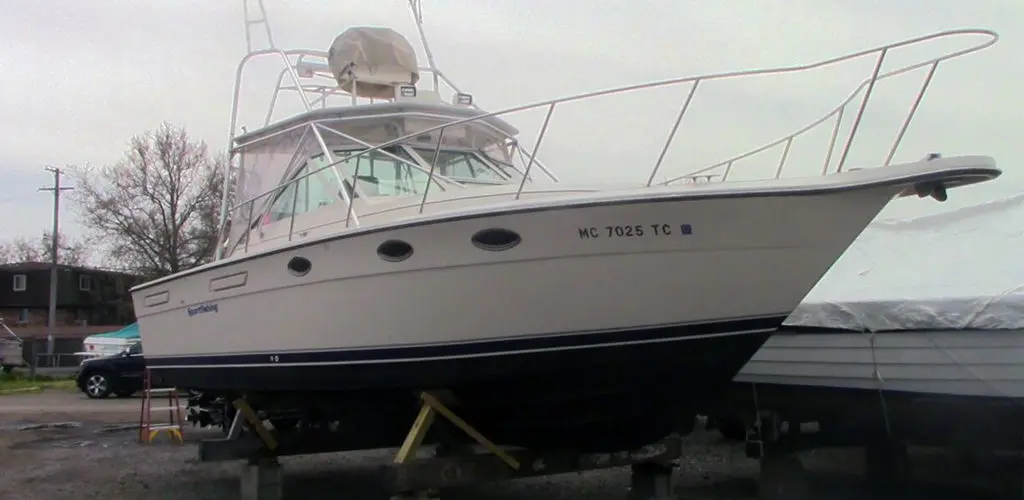 If you are considering purchasing a boat, or you are currently a boat owner who is looking to insure a vessel, a marine survey should be an integral part of your transaction. There are several different types of marine surveys commonly performed, some more detailed than others. Your marine surveyor should be happy to direct you to the survey that best needs your needs. For anyone considering purchasing a boat, insist upon a Condition and Valuation Survey. Performed by an accredited, qualified marine surveyor, a Condition and Valuation Survey gives prospective purchasers or anyone with a financial interest in a vessel, an intimate look at the condition and value of the boat following the detailed guidelines for safety set down by the American Boat and Yacht Council (ABYC), the National Fire Protection Association (NFPA) and the Code of Federal Regulations (CFR). Your prospective marine surveyor should inspect the decks, hull, propulsion system, superstructure, electrical system, fuel system and appearance, taking special care to carefully inspect the stringers, transom, decks and hull for delamination or any evidence of wet or rotten core material. A professional surveyor will inventory all the equipment on the vessel and include a complete list of equipment with model numbers and serial numbers with your report. Your report will detail any deficiencies on the vessel, allowing you to protect your investment. For an additional fee, you may be able to take vessel in which you have interest for a sea trial to ensure that all the functions are operational. The reported opinion of a qualified marine surveyor will satisfy the requirements of both your insurance company and your financial institution.
For current boat owners, there are other marine surveys that become necessary during the life of your vessel. A Verification of Stated Condition verifies that the condition of the boat is consistent with condition statements made by the owner. This is helpful if a prospective buyer is out of town and requests the opinion of a qualified professional before traveling to purchase your boat. An Appraisal Survey assigns fair market value to a boat; however, this appraisal does not include inspection of the hull, superstructure, decks, propulsion system, fuel or electrical systems. A Financial or Insurance Survey establishes condition to assist your lender or insurer in determining whether your boat is a good marine risk. This survey places a fair market value on the vessel and includes inspection of the decks, hull, superstructure, electrical system, fuel system, propulsion system or any aspect of the vessel that would be deemed a major deficiency, limiting its operation or diminishing its value.
Christian A. Syoen is a professional marine surveyor and 20-year veteran of his local fire department. Growing up on the water has given him extensive experience with boating, boat safety and the mechanics and equipment involved. After studying marine surveying at the Wooden Boat School in Brooklyn, Maine, Christian began putting his years of experience and expertise to work for you. Call Christian today at 1.810.531.0992 or fill out the form in the sidebar to schedule your free consultation.