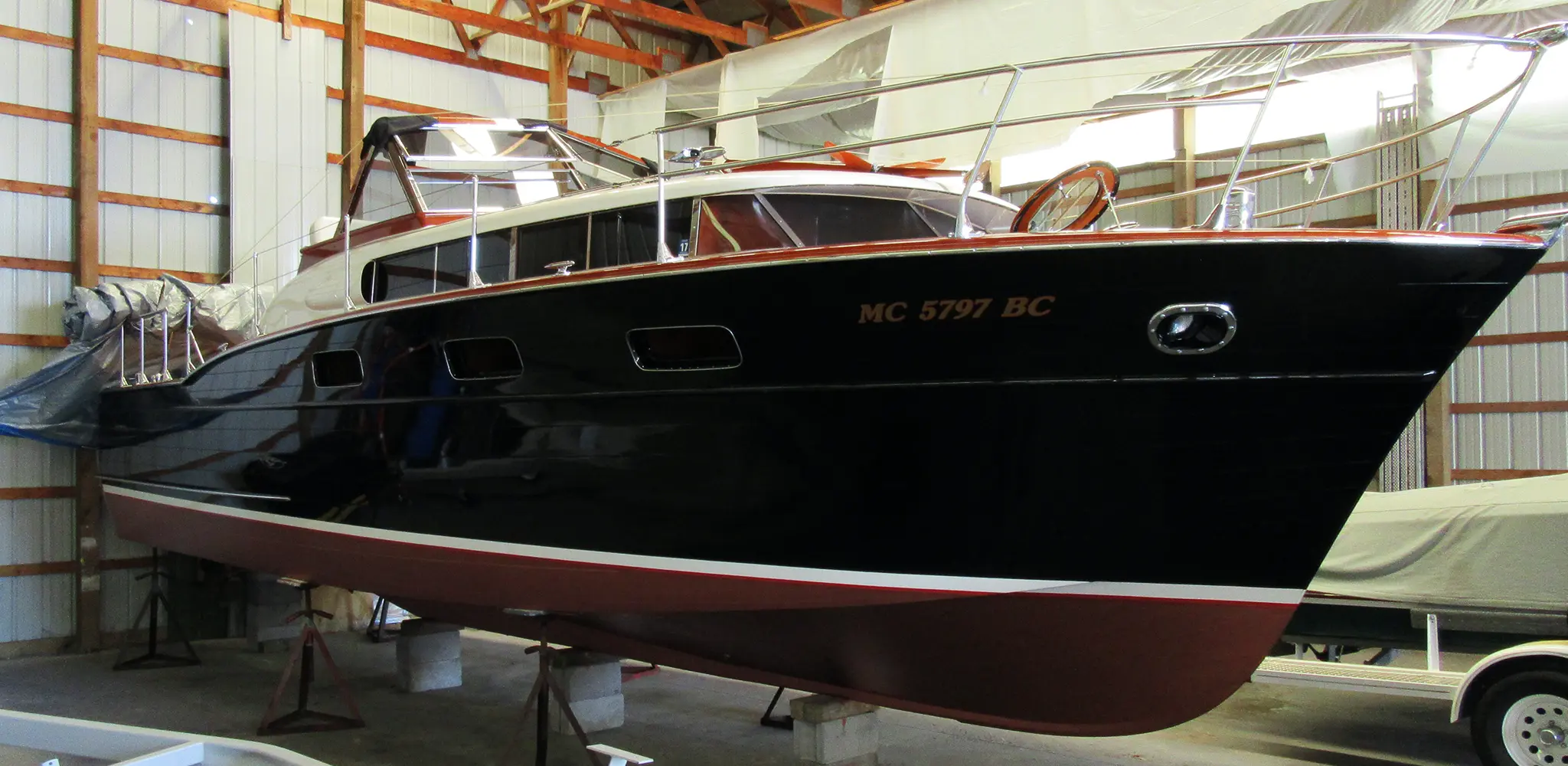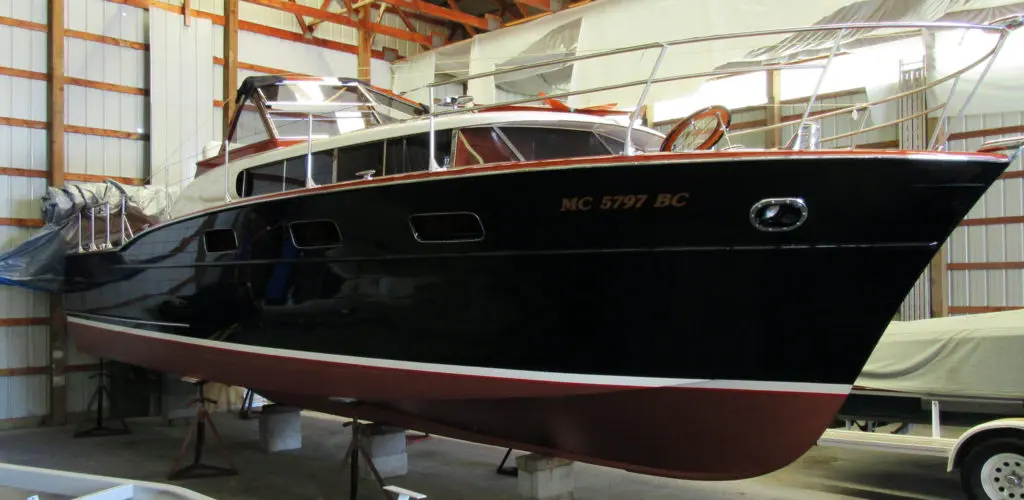 In the cold and blustery winter months in Michigan, boaters often turn to other outdoor pursuits to keep them going until boating season resumes in the summer. When it's time to get your boat out of winter storage, take advantage of this pre-season time to give your boat a good going-over and get it ready for the water. Inspecting safety equipment and ensuring your boat is in great shape before the weather breaks.
Inspect the hull for blisters, cracks and other distortions that can be indicative of damage. Thoroughly clean the hull with a solution that will remove dirt without damaging the gel coat. Check the propeller for nicks, dings, pits or cracks that can affect your boat's performance and cause damage to the drive train. Propeller bearing should be replaced regularly, and the propeller shaft should be inspected to ensure discarded fishing line hasn't become entangled.
The electrical system of your boat should be maintained by checking all connections, making sure terminals are free of corrosion and fit tightly and cleanly. Use a wire brush to clean corroded cable ends and terminals. Remove the battery and connect it to a charger to be sure it can take and hold energy. Belts and cables can become brittle over winter. Check for evidence of black residue on pulley and look for loose-fitting belts. Inspect steering control cables for cracks or swells that can indicate internal corrosion, and replace all necessary parts.
Protect and prepare the fuel system by inspecting hoses, connections and tank surfaces for leaks. Fuel hoses that are soft, brittle or cracked should be replaced along with other deteriorated components, taking care to confirm that fittings, hoses and clamps are properly secured. When filling the tank, choose a fuel that contains no more than 10% ethanol, as the high alcohol content can act as a solvent, causing tank and engine debris to break loose and cause serious issues.
Taking the time to inspect and maintain your boat will give you hours of trouble-free fun on the water with family and friends, and it will help your boat hold its value when it's time for sale. When you're ready to sell your boat or buy an upgrade, hire an experienced marine surveyor to conduct an assessment of your vessel to establish its condition and value.
Christian A. Syoen is a professional marine surveyor serving the counties of southern lower Michigan. Whether you need a survey that establishes the condition and value of your boat, you are in the market to insure or refinance your boat, or you are selling a boat to an out-of town buyer, Christian A. Syoen offers a marine survey that will meet your needs, with expertise and personal service that will exceed your expectations. Call 1.810.531.0992 or fill out the form in the sidebar to learn more.