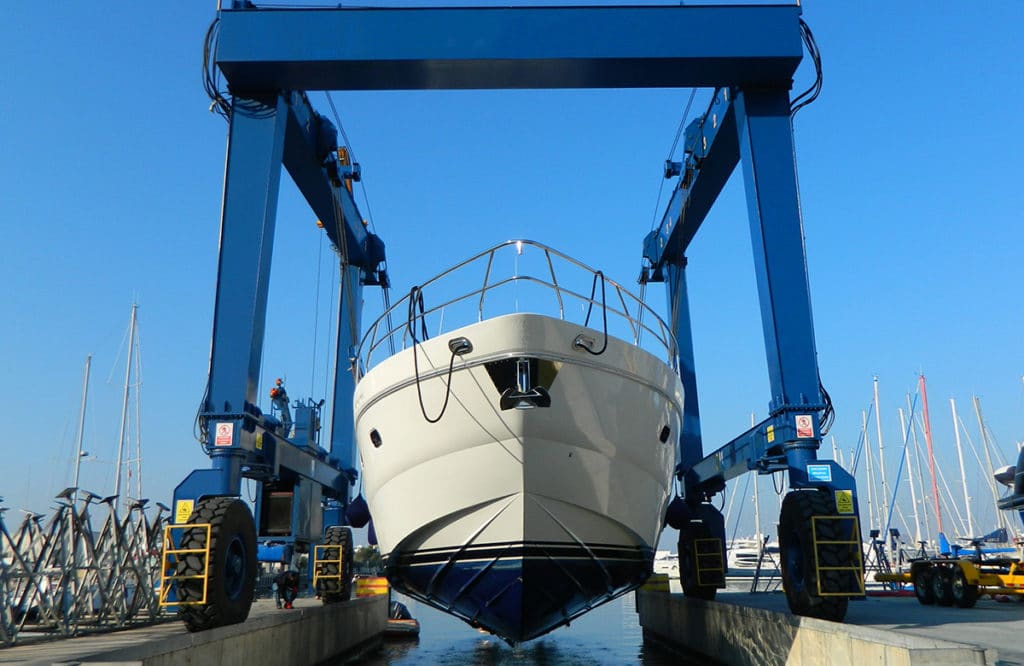 Even according to the nationally trusted American Boat and Yacht Council (ABYC), "choosing a trusted marine surveyor can be challenging since it is not a regulated or licensed industry and anyone can call him or herself a marine surveyor." That's why, doing your research ahead of time can significantly pay off when it comes to ensuring the overall quality and reliability of your marine surveyor's performance.
How Do You Become A Marine Surveyor?
Although there aren't really any strict requirements to call oneself a marine surveyor, anyone who wishes to be successful in the field must still pursue at least some level of formal education or training. Many marine surveyors have bachelor degrees in marine surveying or a Maritime Training Academy (MTA) Diploma. Some finish in-depth apprenticeship programs that offer real-world training and experience alongside standard classroom instruction. Plus there are also varying licensing requirements that typically demand basic education, existing experience, and a passing score on a provided written exam. Those really looking to stay competitive in the field will even often have a Certified Marine Surveyor certification through the National Association of Marine Surveying (NAMS), as well as make sure they continue their education and maintain all certifications to remain informed and current on all the latest industry advancements.
Why You Should Trust CAS Marine Surveyor!
I, Christian A. Syoen, originally founded CAS Marine Surveyor because I recognized the severe lack of loyalty and expertise in this field. As an avid boater my entire life, growing up on the water and frequently working around marine surveyors, I knew I needed to be the change I wanted to see. From there, I fully immersed myself in the marine industry, studying marine surveying at the Wooden Boat School in Brooklyn Maine, and continuing my restoration/repair and captaining work on the side to enhance my innate skills. I even maintained "a fleet of four award winning antique wooden boats for a private estate" for more than 10 years. More importantly, I have always taken my accreditations and overall professionalism very seriously, and am currently maintaining memberships with the American Boat and Yacht Council (ABYC), the Society of Accredited Marine Surveyors (SAMS), and the BUC Book Appraisal Guide among others. I always adhere to the standards of the NFPA, USCG CFR, and NADA Guide when performing all surveys and services, and I never hold back in telling my expecting clients exactly what I think and feel is best for their investments.
The bottom line is, although it may not be technically difficult to become a marine surveyor, it still pays to always choose an expert. At CAS Marine Surveyor, boats are my life and my immense marine knowledge only further fuels my passion. So please, let me share my insight with you today! If I can help in any way, reach out to Christian A. Syoen of CAS Marine Surveyor today by calling 1.810.531.0992 or fill out the form in the sidebar.